Ofsted Reports / Pupil Premium / Sports Premium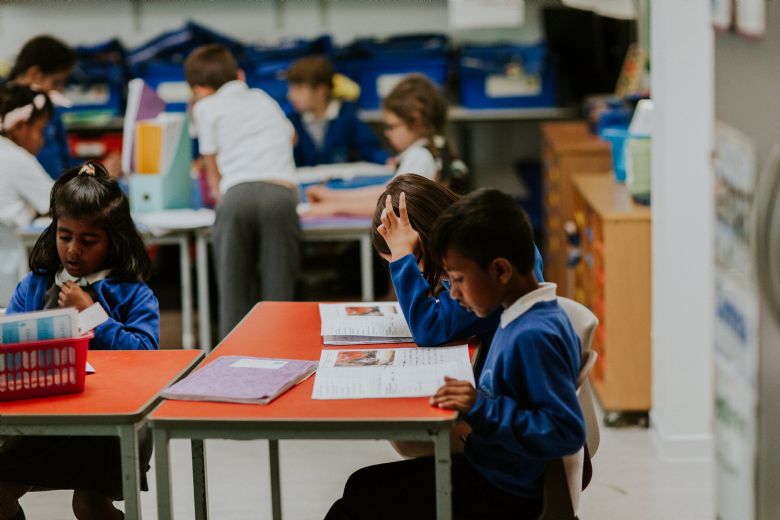 Please click on a link below to read our Ofsted report. Our Pupil Premium / Sports Premium reports are also below for your information.
Parent View
Parents and carers can give their views of our school at any time of the school year and at the time of a school inspection using an online questionnaire called Parent View.
When our school is notified of its next Ofsted inspection, parents will be invited to give their views about the school to inspectors using the Parent View online facility as this has replaced Ofsted's paper questionnaire. Please make sure we have your most up-to-date contact details.
Please register with an email address and a password at Parent View.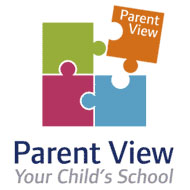 Once your login has been activated, it only takes a few minutes to complete answers to 12 short questions about aspects such as bullying, the quality of teaching, level of homework, etc.
Your views are important in helping inspectors make a decision about our school, and to help us know what is going well and what could be improved.
If you do not have a computer or an email address or if you would like help to use Parent View, please come into school and ask at reception.
http://parentview.ofsted.gov.uk/
SCHOOLS FINANCIAL BENCHMARKING
Compare a school's income and expenditure with similar establishments in England.
You can view your school or nursery trust's financial data, see how it compares with others.
https://schools-financial-benchmarking.service.gov.uk/
PUPIL PREMIUM
The Pupil Premium is allocated to children from low-income families who are currently known to be eligible for Free School Meals and children who have been looked after continuously for more than six months. This also included pupils eligible for FSM at any point in the last six years (known as the Ever 6 FMS measure).
SPORTS PREMIUM
The Sports Premium report is below.
Our Pupil Premium and Intended and Actual Spend reports are below.