Class Awards
WEEK ENDING:

Friday 17th September 2021

CLASS:

Emeralds

GOOD MANNERS:

Amelia, Neda, Demi, Tilly, Bonnie

MUSIC MAESTRO:

FRENCH STAR

L'etoile d'or:

VALUES & BEHAVIOUR CERTIFICATES:

RUNNER OF THE WEEK:

Rubies: Silvers: Tre Sapphires: Amelia Emeralds: Ronnie Opals: Erik Golds: Jack
RUBIES

(Year 1)

Elsie for being like Sita Squirrel creating new rhyming pair words in English. Teddy (Hot Chocolate) for being like Elsa and remembering his hygiene lesson in PSHE throughout the week. Kainan for being like Terrance in all his learning this week.

SILVERS

(Year 2)

Herkus, Charlie, Bella and Marilyn for a fantastic effort in phonics. Johnny (Hot Chocolate) for his positive attitude to all learning. Neve and Konstantinos for being like Terrance Tortoise in English.

SAPPHIRES

(Year 3)

Brody, George and Michael for being like Milo and Millie in PE when passing and moving a football. Amelia and Reana for creating detailed sentences in English. Demi for being a fantastic learning character role model all week.

EMERALDS

(Year 4)

Laura for being Milo and Millio in all lessons. Holly for being Colin Crab for asking questions at Bough Beech. Christian for being Hector Hedgehog and having a go at all learning. Hot Chocolate - Lauren.

OPALS

(Year 5)

Lauren for her clear and neat labelled diagram in DT. Bonnie (Hot Chocolate) for being like Cathie and concentrating in topic. Amir for being like Milo and helping a classmate in Science. Erin for being like Elsa and enjoying her science learning.

GOLDS

(Year 6)

Bavana, Theo and Frankie for their positive attitude to sentence stacking. Hot Chocolate - Bavana.
HANDWRITING COMPETITION WINNERS (10.9.21)
The following children have won the handwriting competition this week.
Rubies - Ashmitaa
Silvers- Isla
Sapphires - Aarya
Emeralds - Holly
Opals- Bonnie
Golds - Bathisan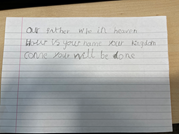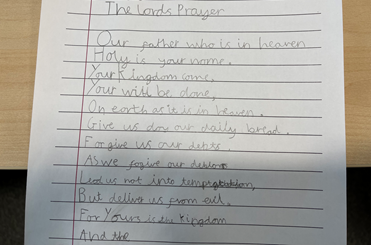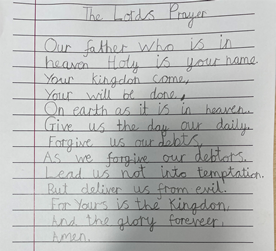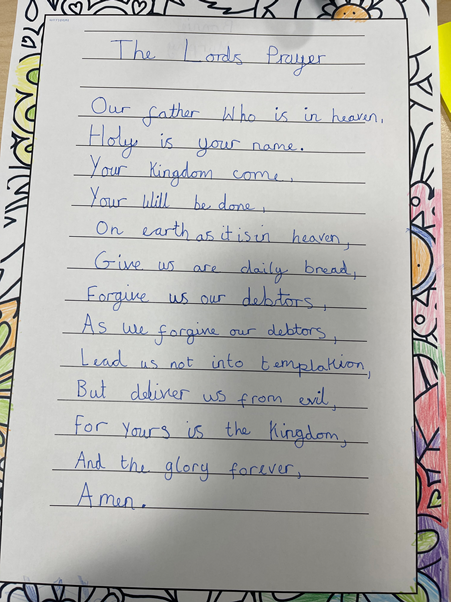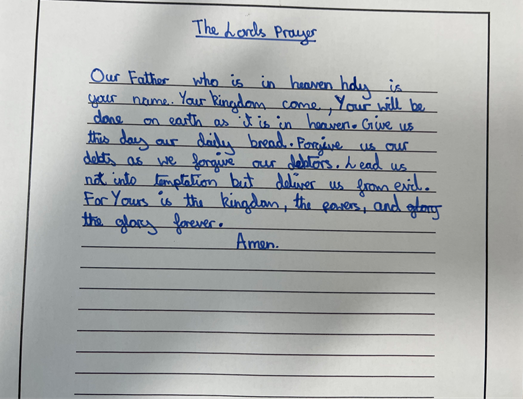 Attendance Week ending 16th September 2021
| | | | |
| --- | --- | --- | --- |
| Year group | Attendance % | Year group | Attendance % |
| Gold | 98.00 | Silvers | 93.57 |
| Opals | 97.50 | Rubies | 93.00 |
| Emeralds | 97.22 | Diamonds | 87.50 |
| Sapphire | 87.14 | Pearls | - |