Curriculum
How do we teach the curriculum at Riverview?
Our curriculum at Riverview focuses on inspiring learning opportunities which develop the knowledge, skills, understanding and attributes that children need for the 21st Century. Our school values and learning characters are taught and form the foundations of all learning, ensuring that we fulfil our school mission statement. We have carefully considered the national curriculum topics and ensured that there is sufficient coverage yet not losing the school curriculum that meets the needs of the Riverview community. The majority of our school curriculum is topics that the children have selected. The national curriculum standards are planned through this.
Subjects are linked via the topic. Each topic has an entry point to enthuse and motivate all learners and culminates in an exit point which provides a purpose for each topic. Successful exit points include class museums, PowerPoint presentations and class assemblies. There are many more exit points to be discovered…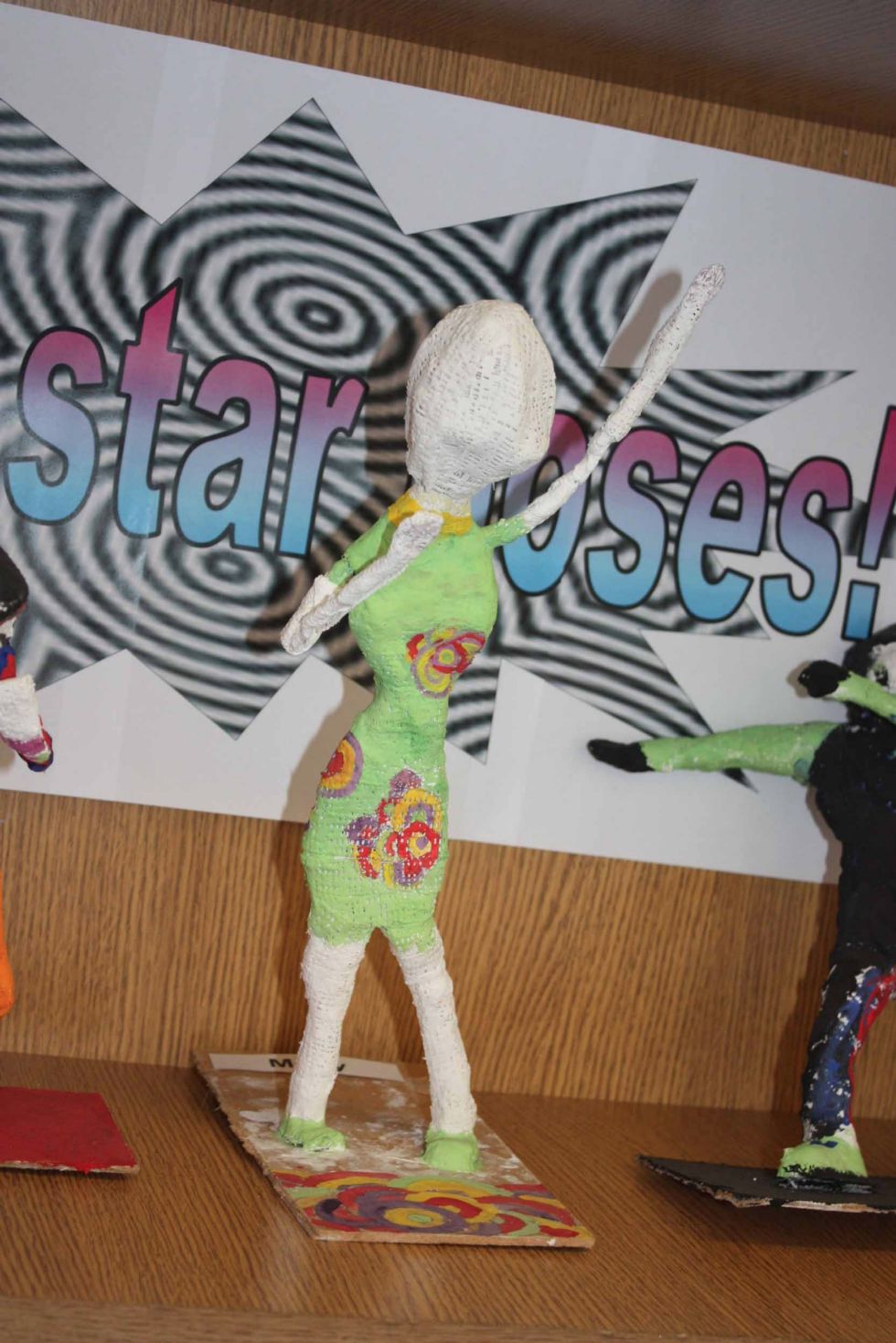 National Curriculum standards are taught within each topic and opportunities to apply and deepen skills are provided throughout the year for English, Mathematics and Science.
Learning opportunities are carefully considered and strive to be innovative and creative. Children's interests and desires provide a basis of how we deliver our curriculum. The majority of learning takes place through collaborative activities.
The curriculum map ensures that we have complete curriculum coverage and is a tool for all to ensure this. The amount of time spent on each standard is determined by class teachers and subject leaders and is dependent upon the needs of the school community. Some standards will be continually taught whereas others will only be taught once within a year.
If you would like further information please contact the school office.