FUNDRAISING DAYS AT RIVERVIEW 2021/22
RED NOSE DAY - FRIDAY 18TH MARCH 2022
To support Red Nose Day for Comic Relief on Friday 18th March 2022 this year we dressed up as SUPERHEROES. The children came into school dressed as a superhero and made a donation of £2.
We also sold RED NOSES in the playground in the mornings for £1.50.
In total we raised £492.13 !
A DAY FOR UKRAINE - WED 16TH MARCH 2022
The Disasters Emergency Committee (DEC) and First News Ukraine Schools Appeal held A DAY FOR UKRAINE on Wednesday 16th March 2022. This was to raise funds for the Ukraine's children. To support this the children at Riverview wore YELLOW & BLUE MUFTI to school and made a donation of £1.
We raised £356 !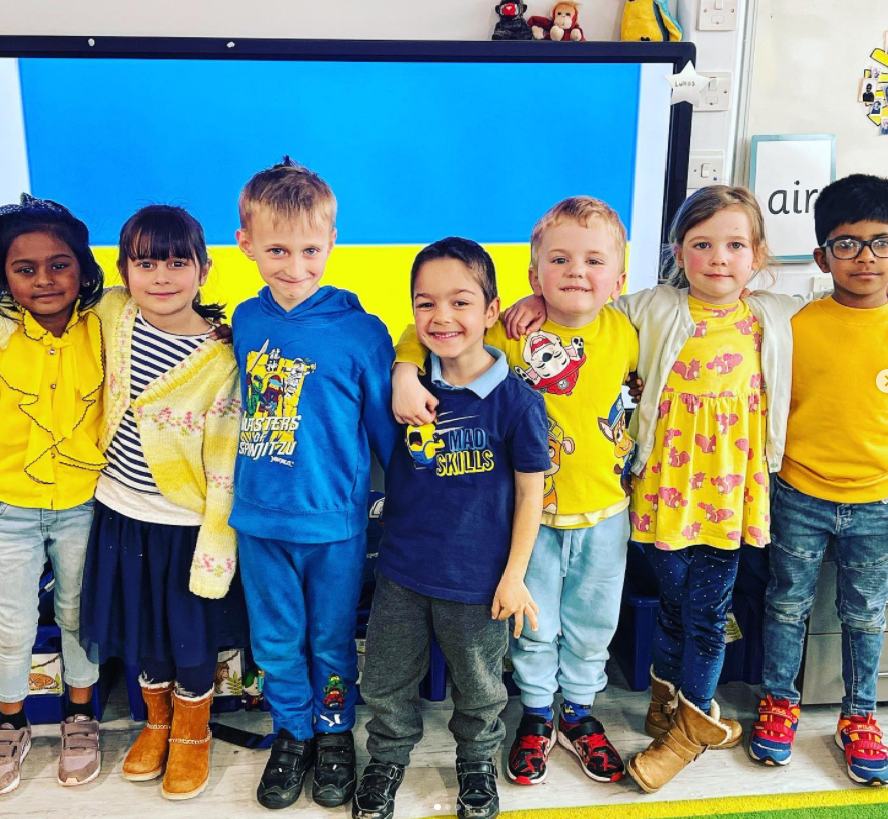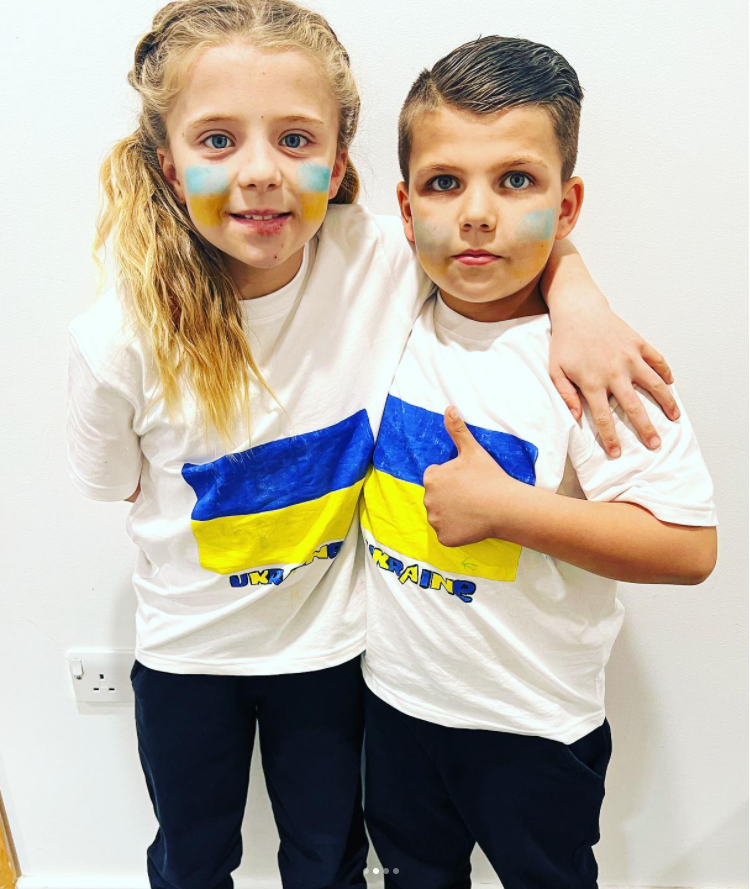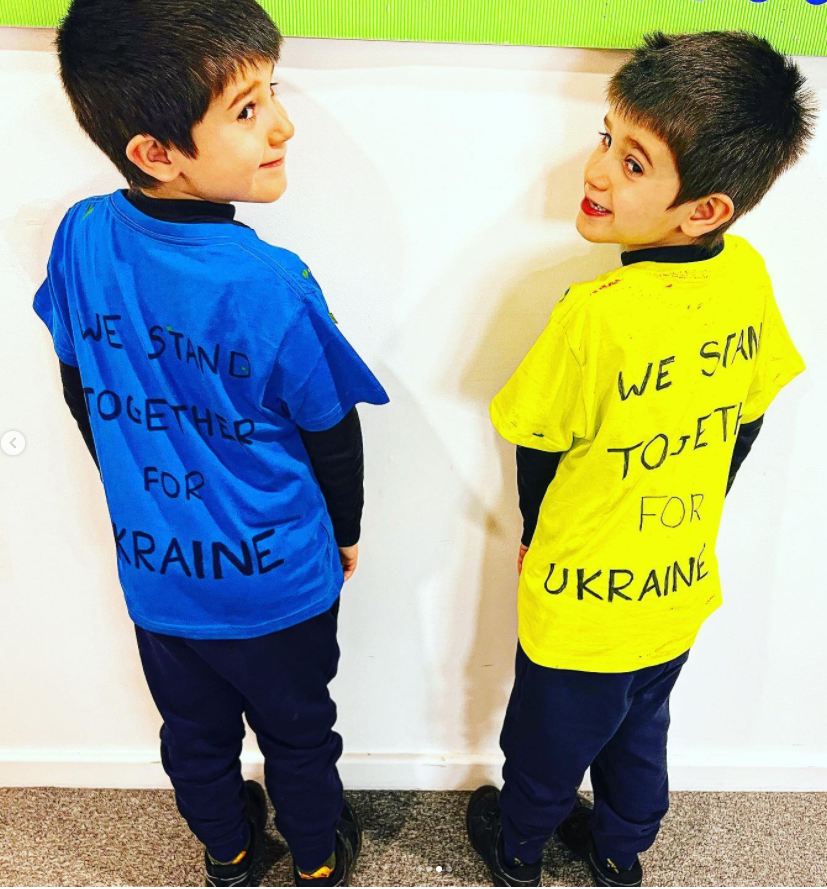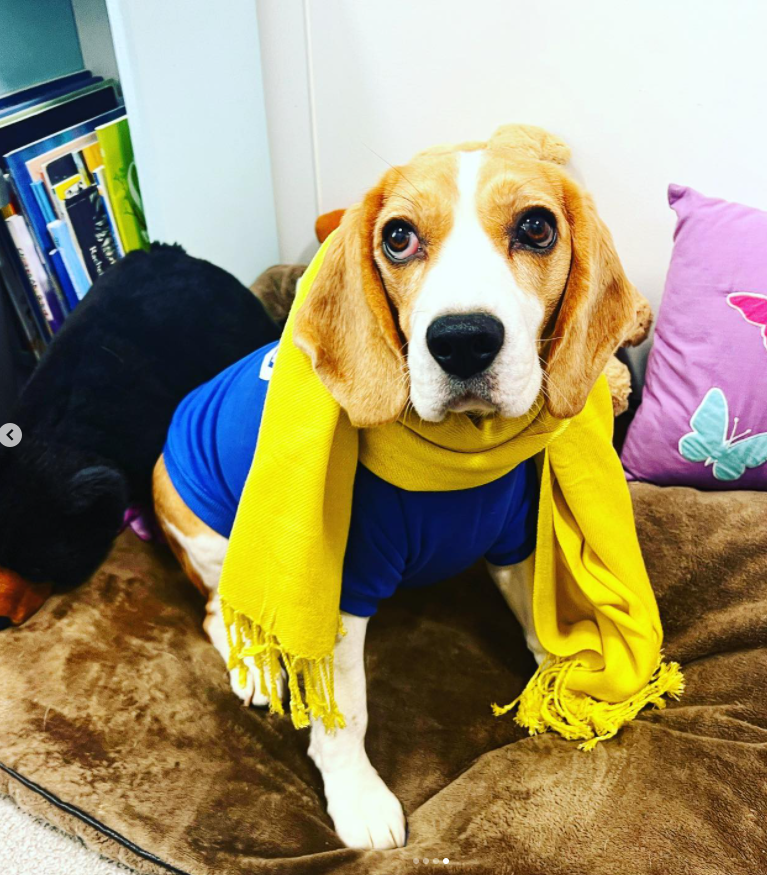 CHRISTMAS JUMPER DAY - 10TH DECEMBER 2021
The children at Riverview could wear their favourite Christmas jumper instead of their school sweatshirt on Friday 10th December.. A £2 donation was made and all monies raised went to 'Save the Children'.
We raised £164 !
CHILDREN IN NEED PYJAMA DAY - 19TH NOV 2021
To support Children in Need the children and staff at Riverview came into school dressed in pyjamas and made a £2.00 donation. Pudsey even made an appearance to the delight of the children!
We raised £248 !