FUNDRAISING DAYS AT RIVERVIEW 2022/23
MARCH 2023 - MELANOMA UK - SCHOOL COUNCIL RAFFLE
The School Council are organising a raffle to raise money for Melanoma UK. The prize will be a hamper full of chocolate goodies (which was shown to the children in assembly today), along with a few smaller prizes. Tickets are £1.00 each and will be on sale from Monday.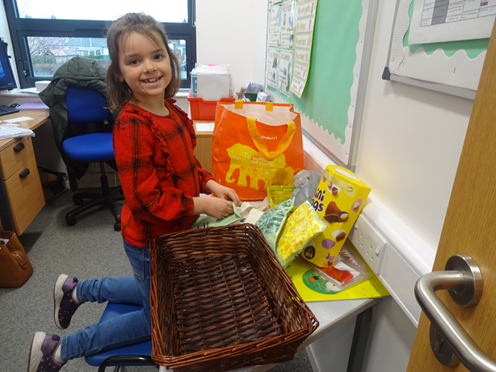 FRIDAY 17TH MARCH 2023 - Red Nose Day for Comic Relief
Today the school was filled with children and staff in all different shades of red in support of this year's Red Nose Day for Comic Relief. We paid £2 each and raised TBC.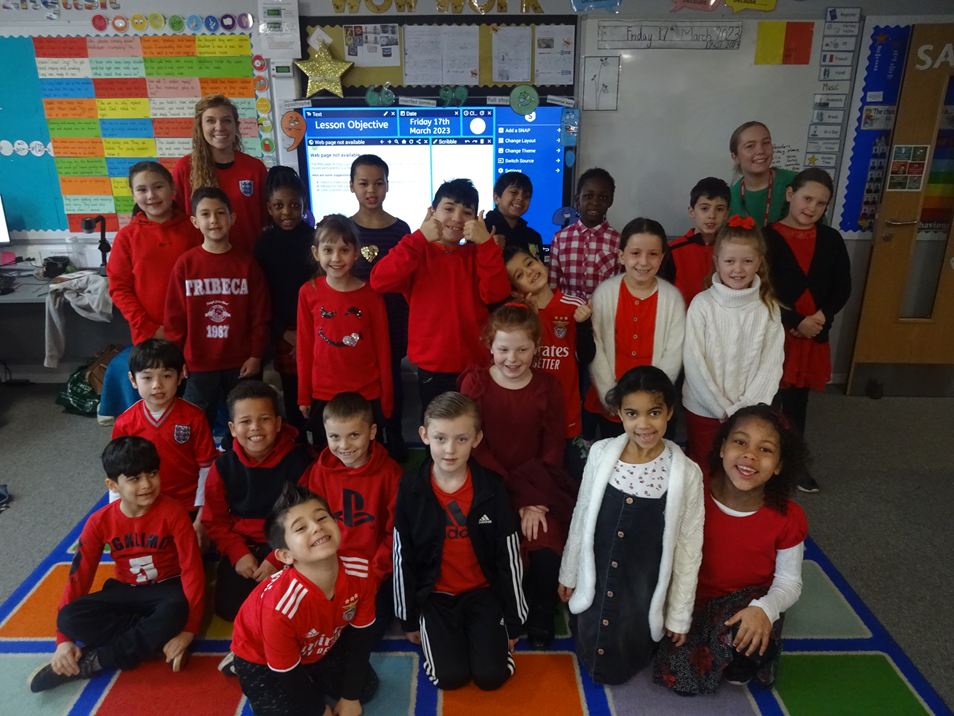 FRIDAY 9TH DECEMBER 2022 - Christmas Jumper Day for Save The Children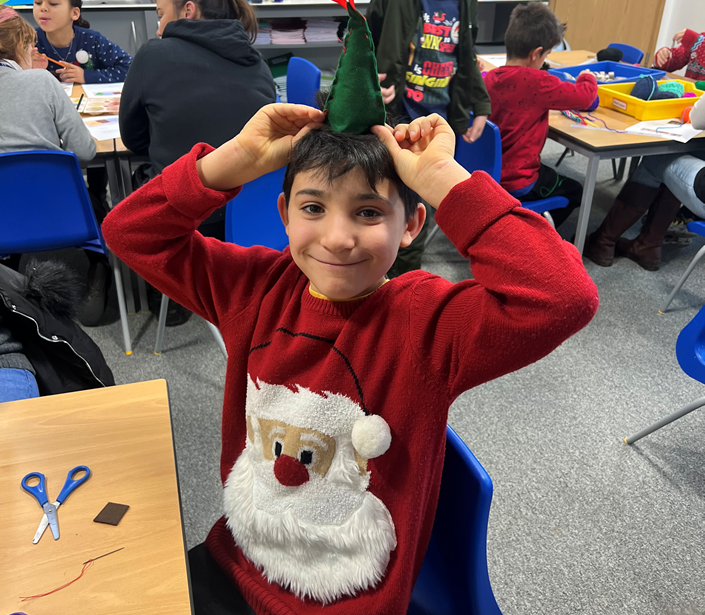 On Friday 9th December 2022 the children and staff supported Save the Children by wearing Christmas jumpers. We raised a wonderful £128.
THURSDAY 8TH DECEMBER 2022 - EPSOM MEDICAL EQUIPMENT FUND
Our choir sang Christmas carols at the Ashley Centre on Thursday. They raised £163.93 for Epsom Medical Equipment Fund. The children are so proud to be a part of our choir and representing the school to help raise money and we always receive lovely comments from those watching. Well done everyone!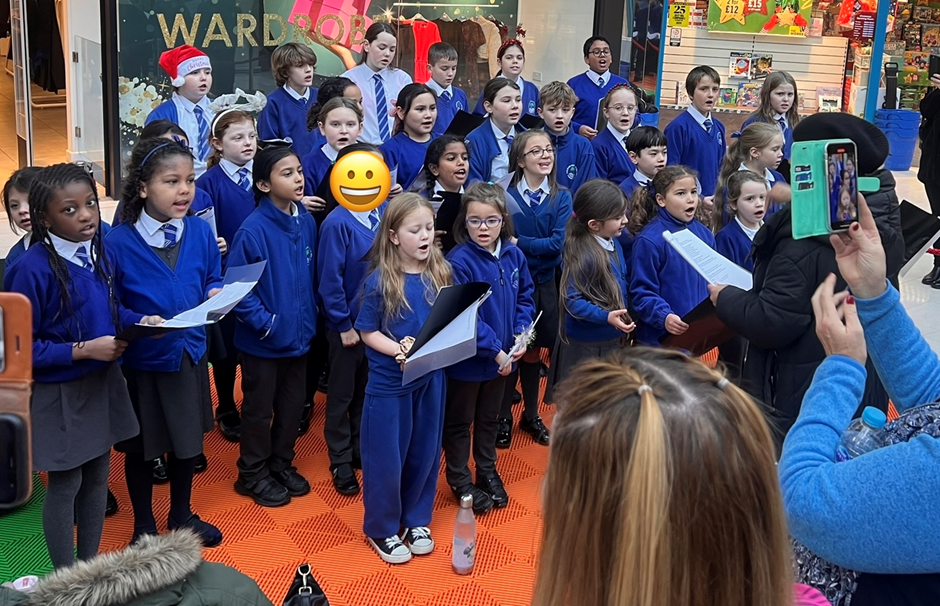 KS1 NATIVITY - BEHTLEHEM'S BUZZIN - TUESDAY 6TH & WEDNESDAY 7TH DECEMBER & EYFS NATIVITY - WHOOPS-A-DAISY ANGEL - TUESDAY 13TH DECEMBER & THURSDAY 15TH DECEMBER - MELANOMA UK
Our Silver and Ruby classes performed their Nativity production of Bethlehem's Buzzin to their parents. Our Diamond and Pearl classes performed their Nativity production of Whoops-A-Daisy Angel. They all performed marvellously! We had a collection after the performance for Melanoma UK and raised £261.44!
FRIDAY 18TH NOVEMBER 2022 - CHILDREN IN NEED
On Friday 18th November 2022 the children and staff dressed up in spots for a donation of £2 to support Children in Need. We raised £176 !!
MONDAY 10TH OCTOBER 2022 - #HELLOYELLOW
The Riverview children helped support Mental Health Day on Monday by wearing yellow and paying £2 in support of the charity #HelloYellow. We raised an amazing £147.