Online safety advice
Children can access the internet through different devices including:
Nintendo DS or PS2, laptops/computers. IPods, e-readers (Kindle etc), mobile phones/smart phones, IPads/tablets.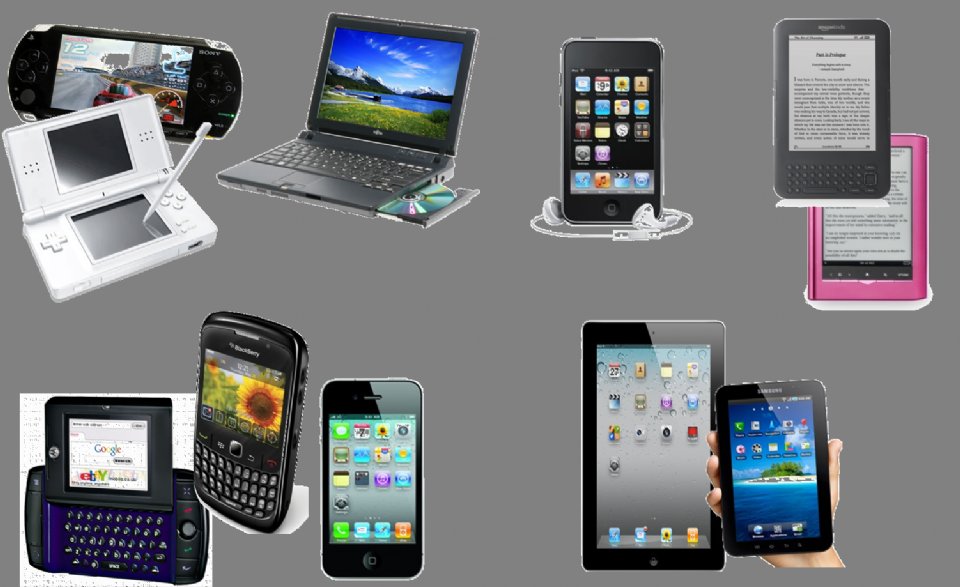 It is important that we give the children to same messages at school and at home. The poster below outlines the key messages we have been learning in school: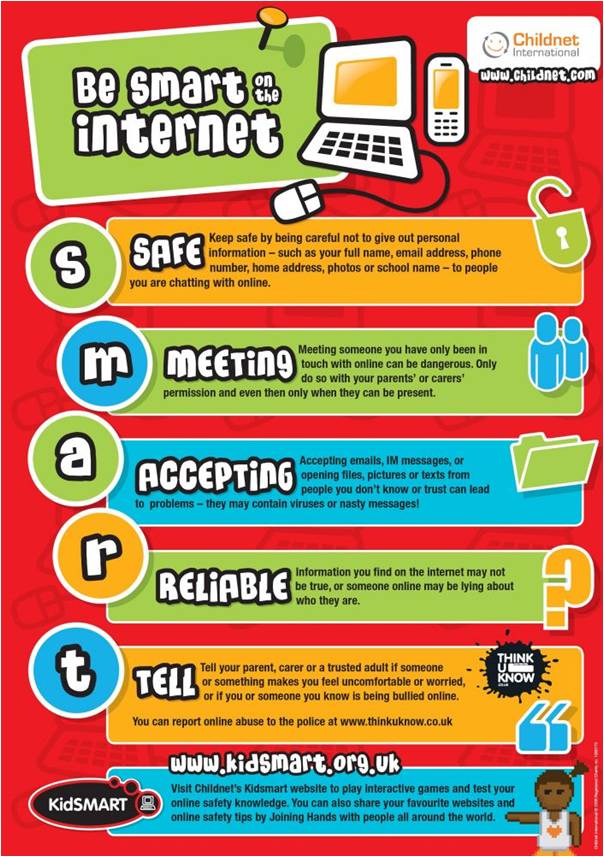 The following websites provide useful information to parents about online safety:
There are some resources below about how to keep your children safe when online, which includes the SMART rules.
Please use the links to the right to find other resources which can give you information about how to keep your children safe when using the internet.