Weekly Update
3rd February 2023
TARA THE SCHOOL DOG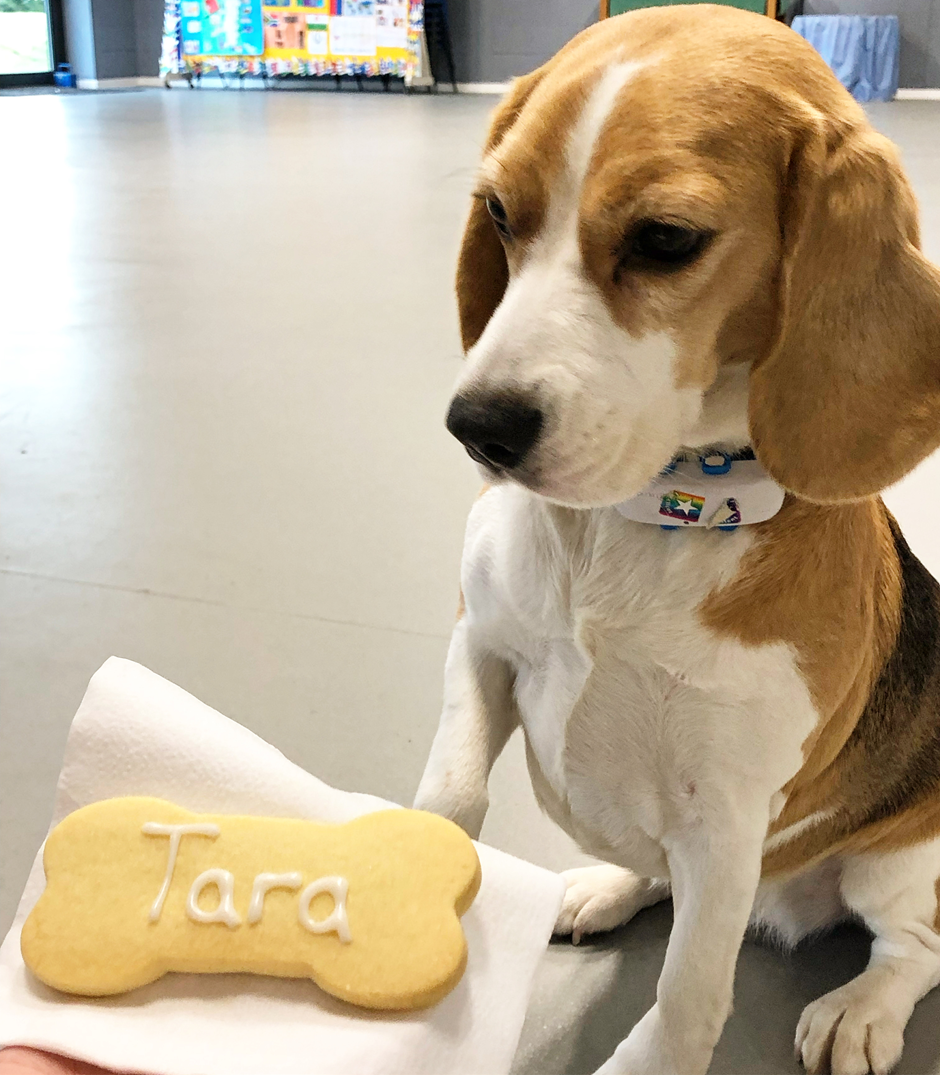 We held a theme day (chosen by the children) which was 'Tara the dog'! There were a lot of adults wearing dog ears and Mr D even had a special cap and t-shirt to celebrate the day. Fay and Anita also made biscuits for the children in the shape of a dog bone with a special one for Tara!
DIAMOND CLASS
In Diamond Class we had lots of fun creating lanterns to celebrate the Chinese New Year. We performed 'The Gingerbread Man' experiment to see why he couldn't cross the river and why he couldn't go in the water.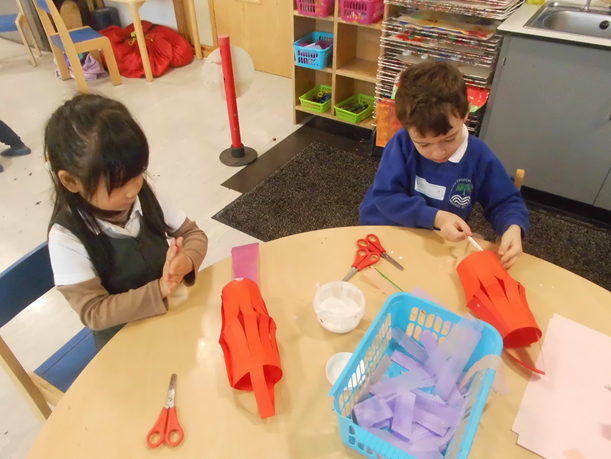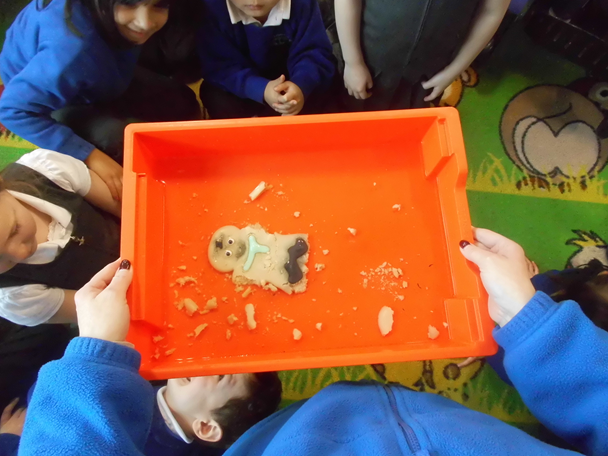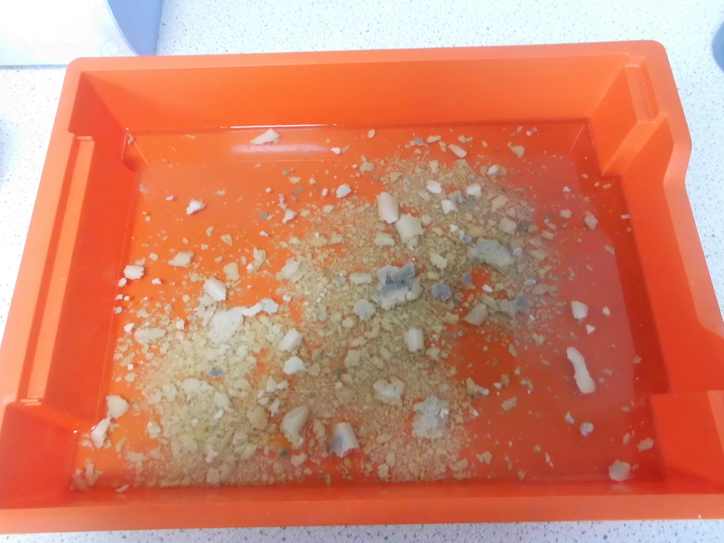 RUBY CLASS
In Ruby Class in Art we looked at the works of many famous sculptures, taking inspiration, then creating our own structures.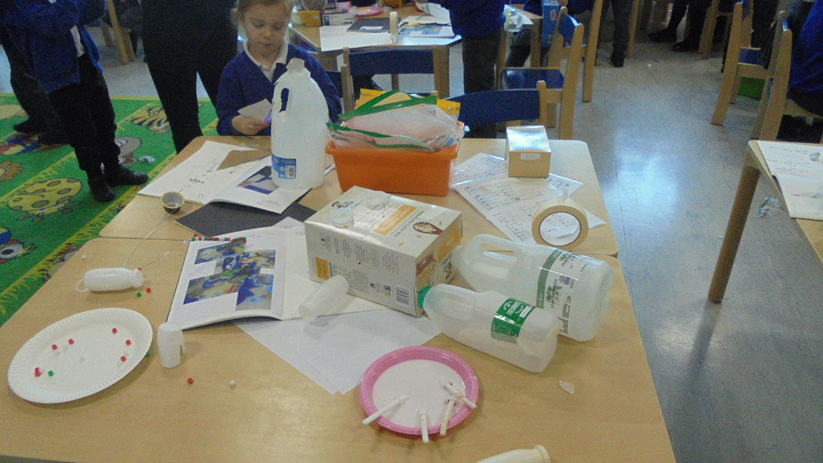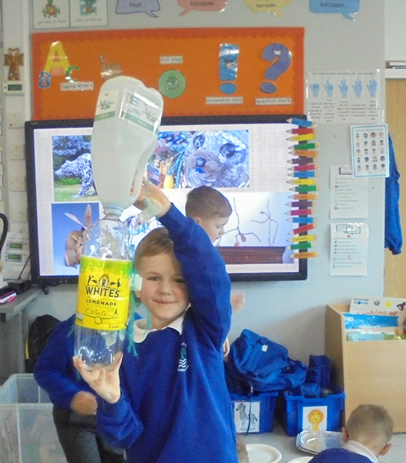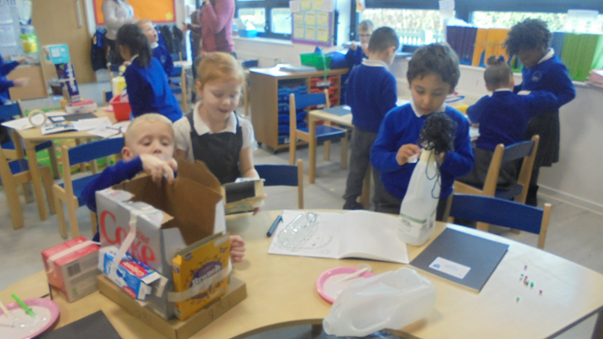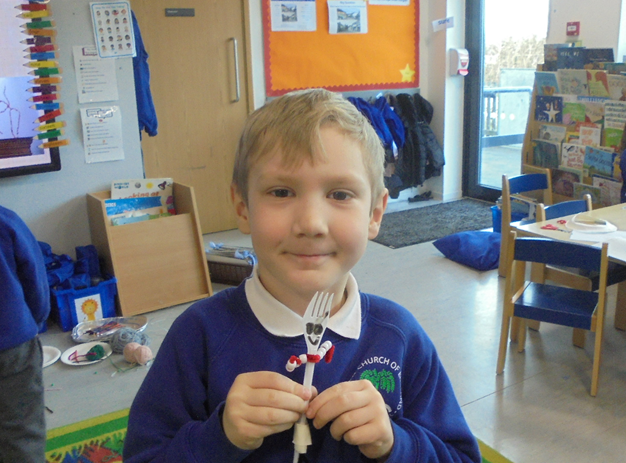 SILVER CLASS
In Silver Class we are creating scarab type structures for our sculpture entry in the art exhibition.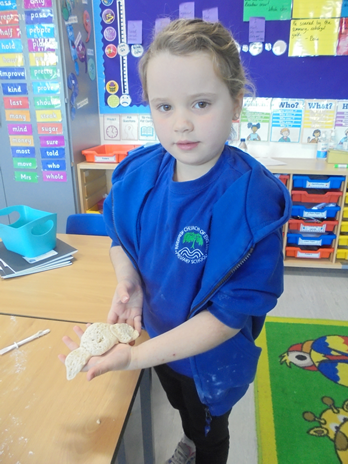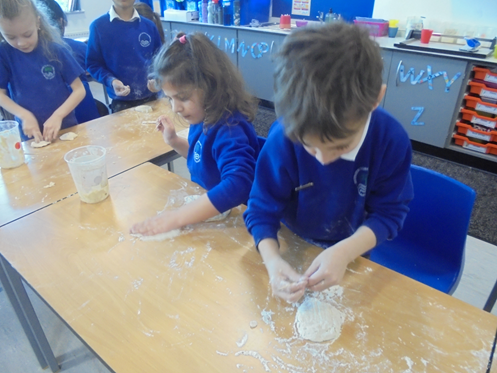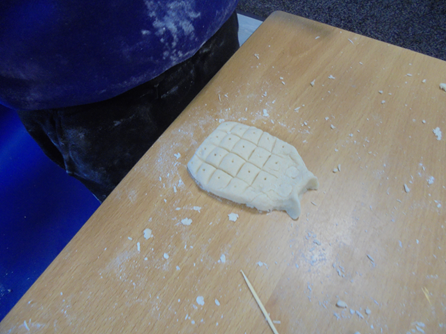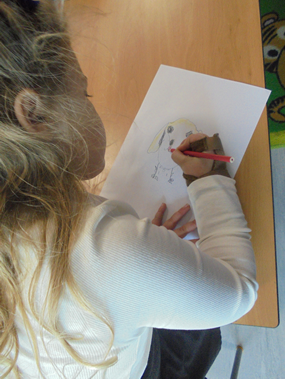 SAPPHIRE CLASS
In Sapphire Class we are preparing for our upcoming art exhibition. We looked at the sculptures by Antony Gormley then used different methods of sculpture to create our own.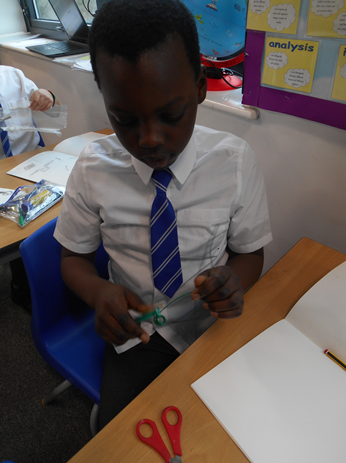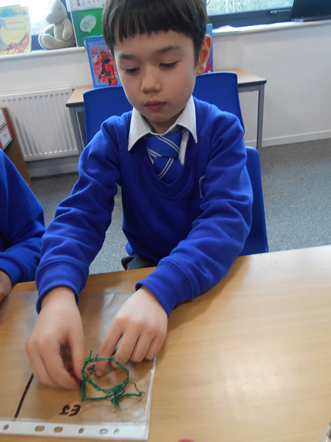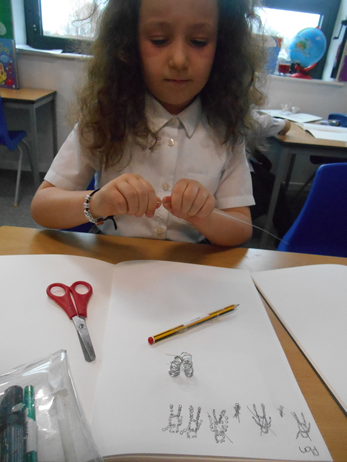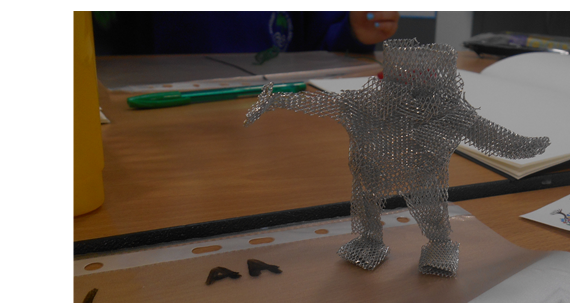 EMERALD CLASS
In Emerald Class for Art we have been gaining inspiration from Pablo Picasso's works to create a sculpture of our own for our upcoming art exhibition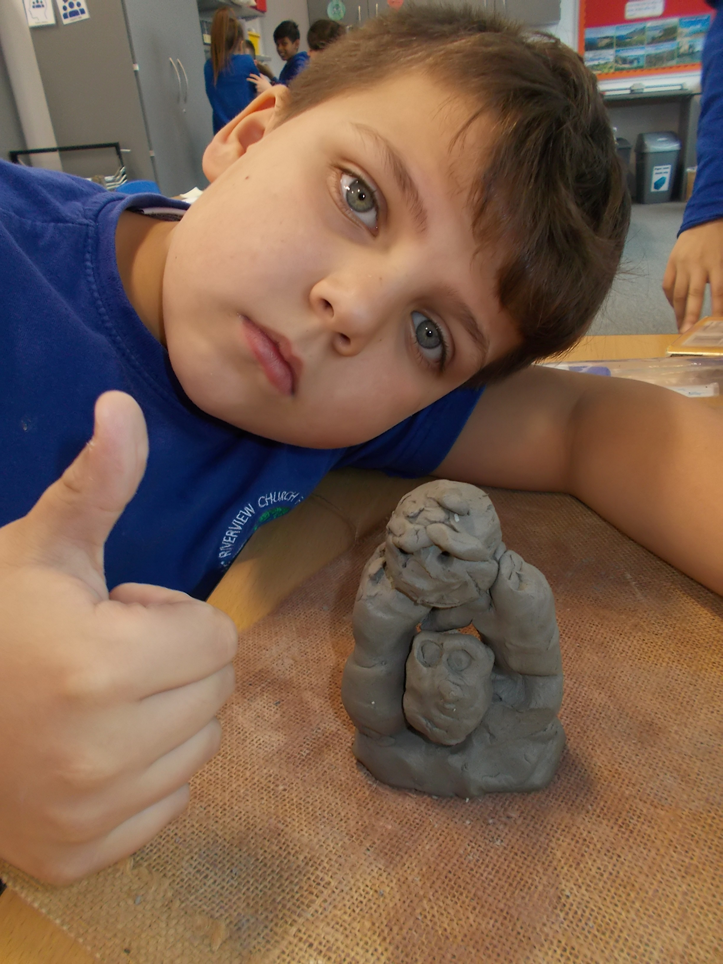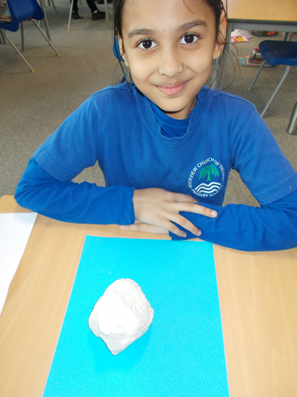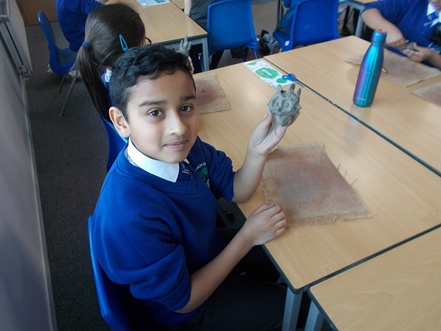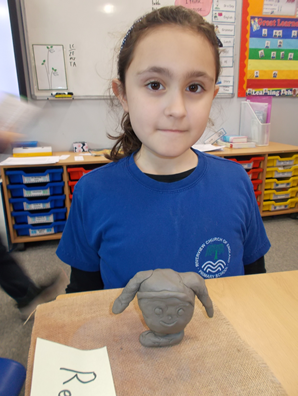 OPAL CLASS
In Opal Class this week we went on a School trip to Butser Farm. We experienced how people lived, worked and survived back in the times of the Vikings. It was a fun-packed day with team building experiences. This included making (wattling) a fence from hazel wood and becoming archaeologists using tools to hunt for items hidden in the soil. They also used flint on chalk to create pictures. Some children carved their initials, others found their initials on the Norse letter board.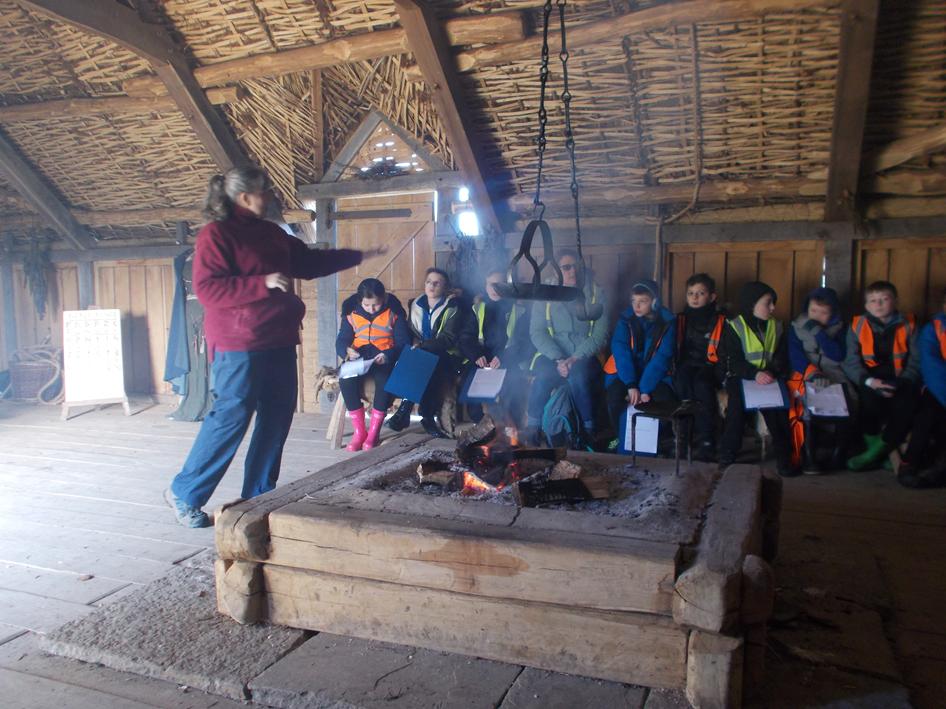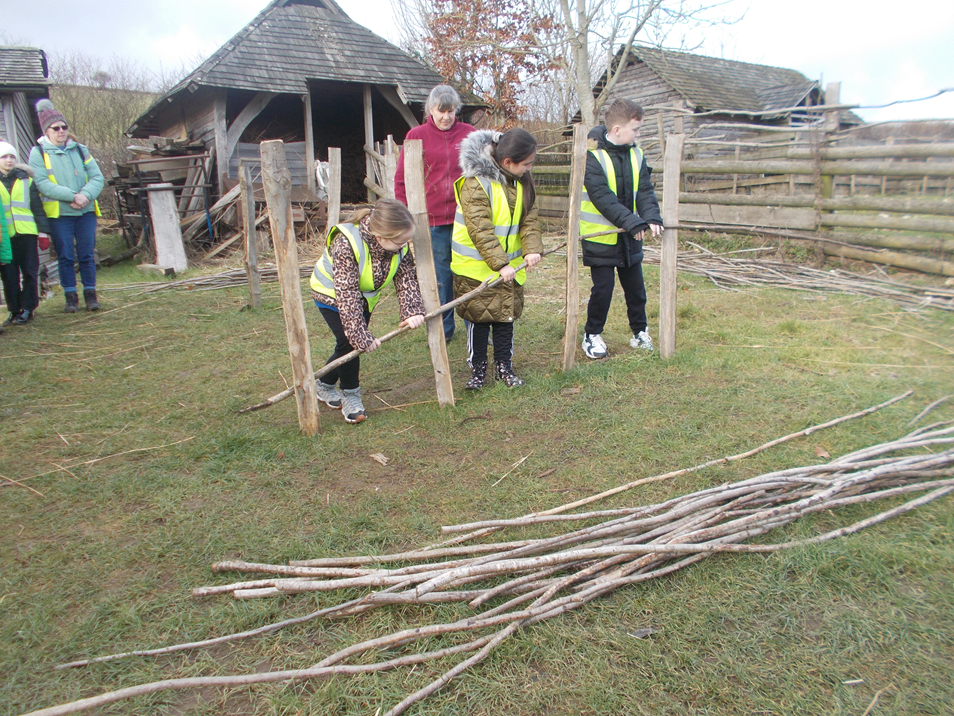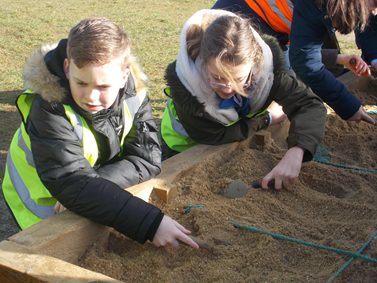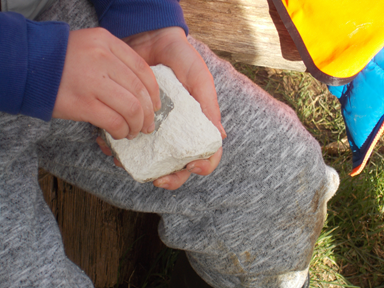 GOLD CLASS