Weekly Update
13th May 2022
Tara our school dog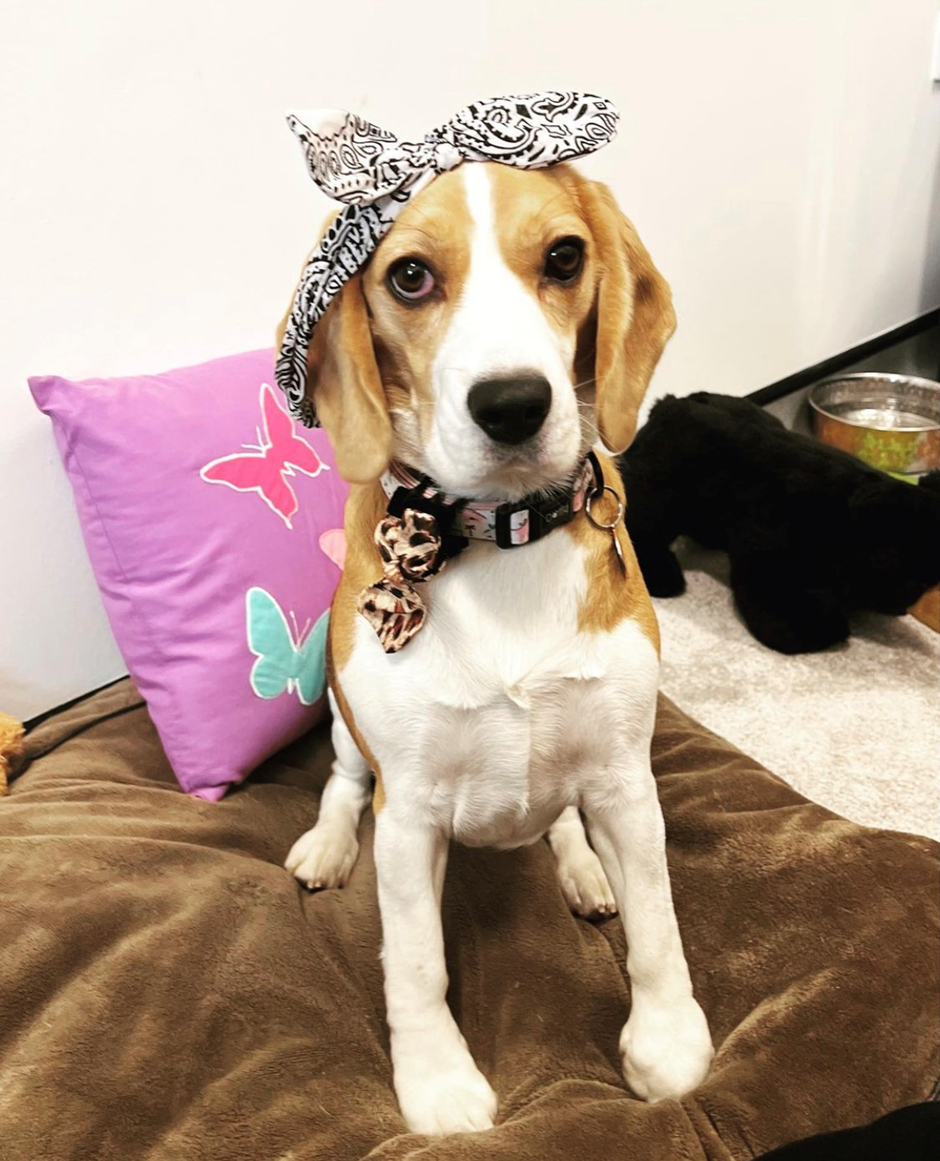 DIAMOND CLASS
In Diamond class we were using guttering to create ramps for cars. We investigated how to alternate the ramps to make the cars go faster.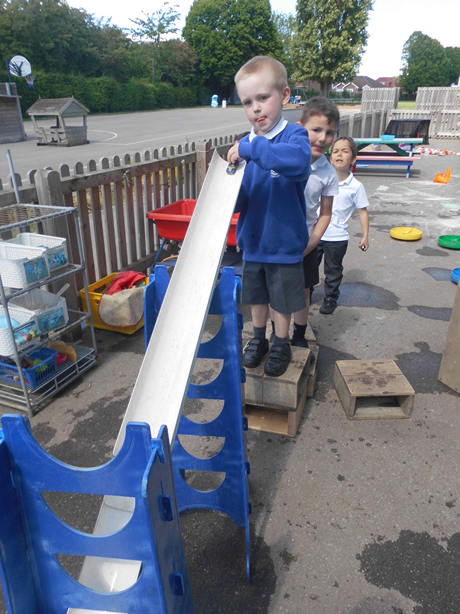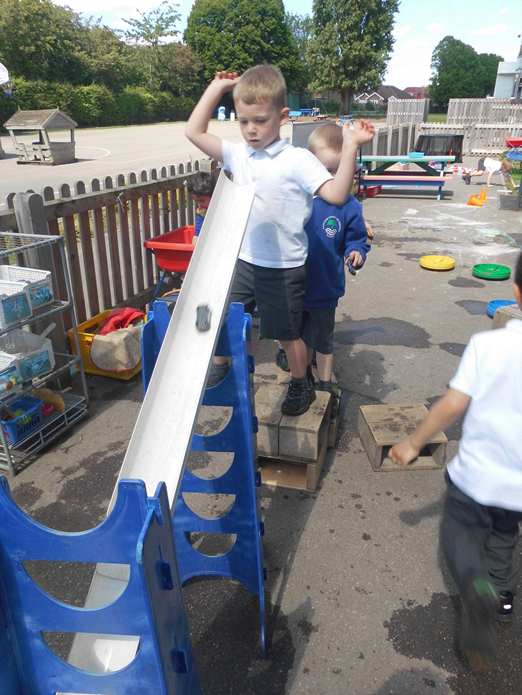 RUBY CLASS
In Ruby class we had fun on Friday by practising our maths, in a group playing dominoes.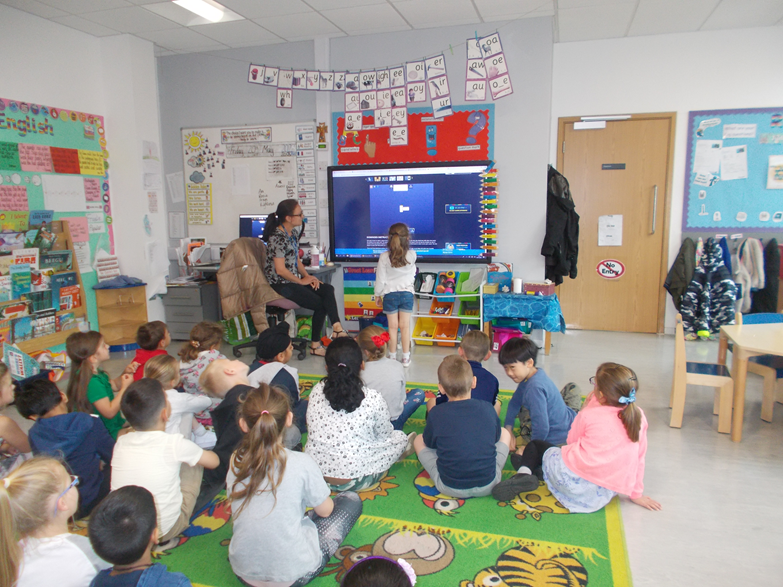 SILVER CLASS
In Silver class we enjoyed our science lesson, using books and other artefacts to understand about events in the past.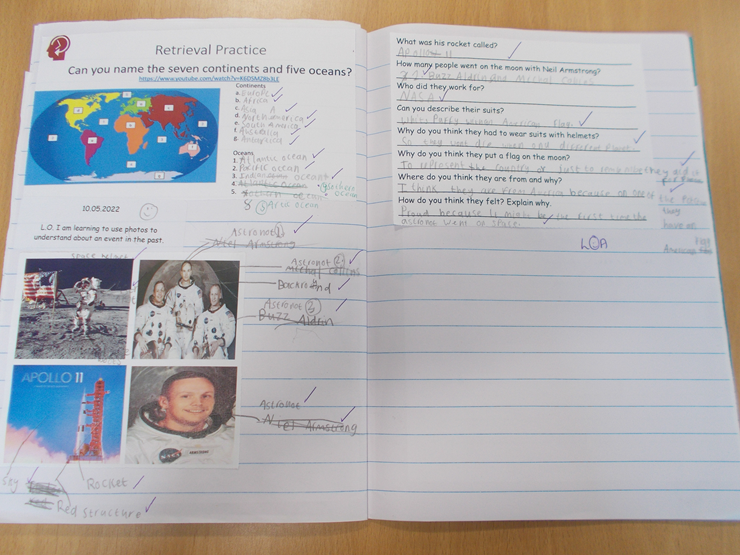 SAPPHIRE CLASS
In Geography, we continued our map skills learning. One of our activities was identifying London landmarks to help us understand and practise using the eight points of a compass.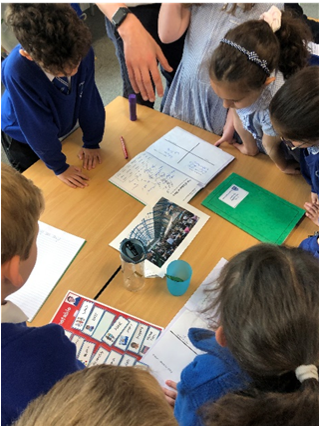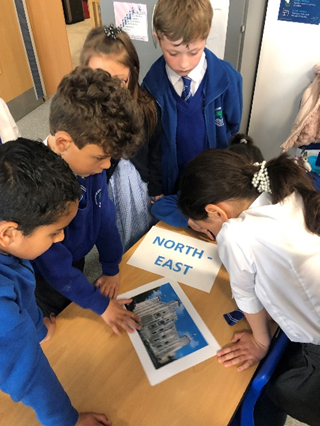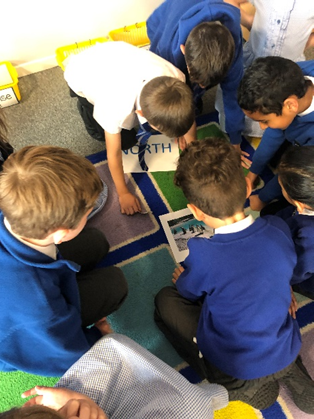 EMERALD CLASS
In Emerald class during science we studied the animals and wildlife in our school environment.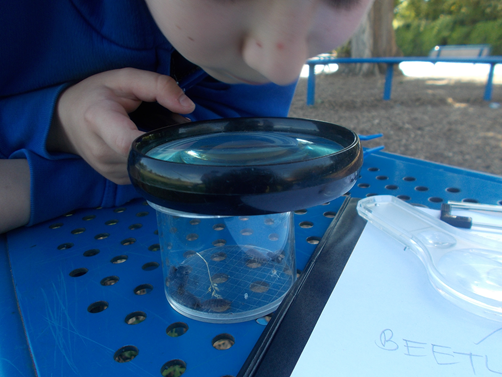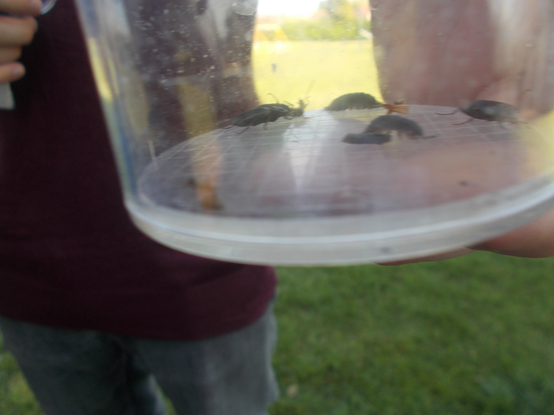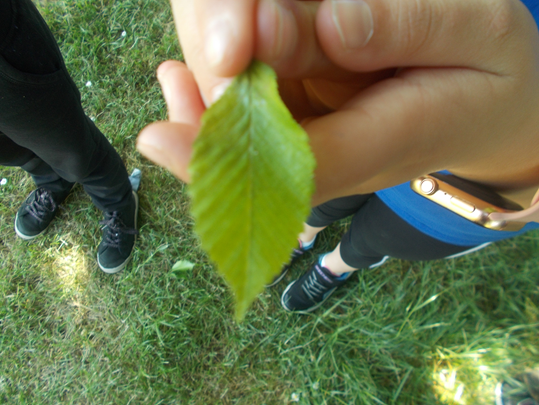 OPAL CLASS
In Opal class we are working hard on our sentence stacking to write a persuasive letter about stopping child labour.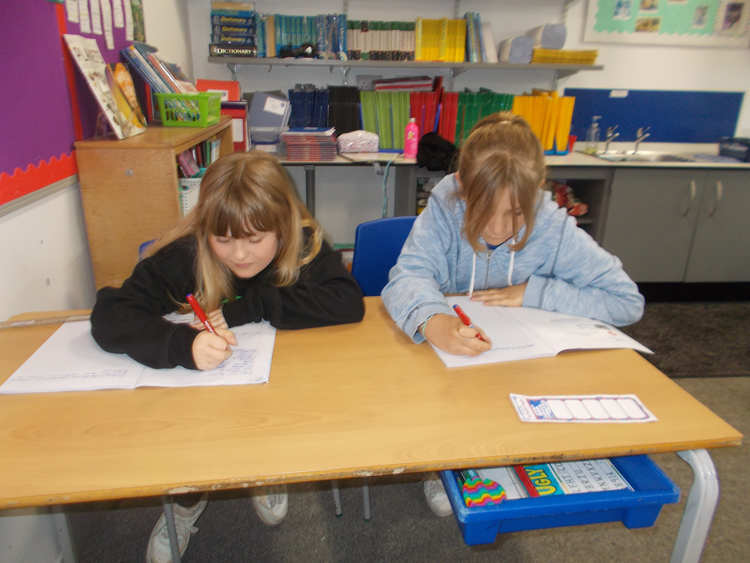 GOLD CLASS