Weekly Update
24th March 2023
DIAMOND CLASS
In Diamond class we enjoyed the story of 'Goldie Locks and the Three Bears'. We had a go at making our own porridge! We looked at its consistency before, during and after. We all then had a taste. We mostly thought it was delicious!!!
In our outside area, we planted flowers in the garden. We looked at the roots, stems, leaves and flowers. We then talked and shared ideas about how flowers grow.
We had lots of fun building things and making a bed for our class teddy bears, as well as using buttons to bring a butterfly template to life!!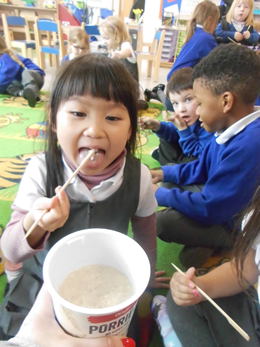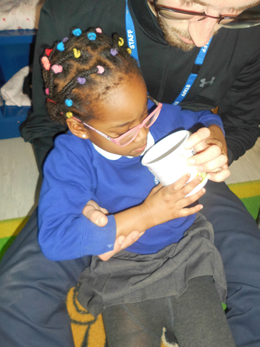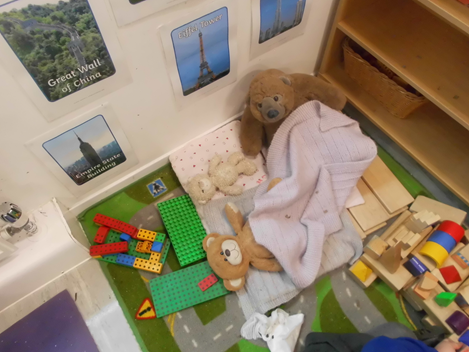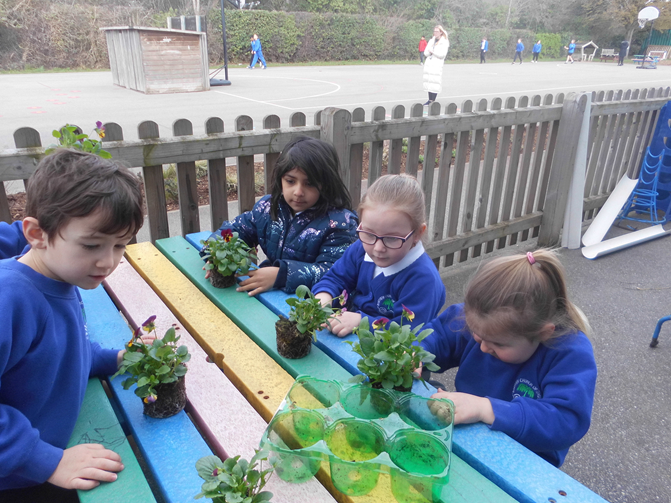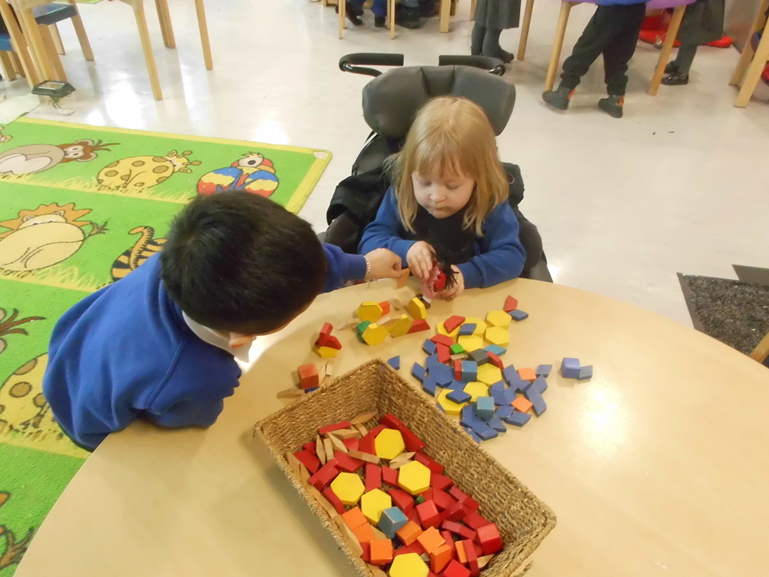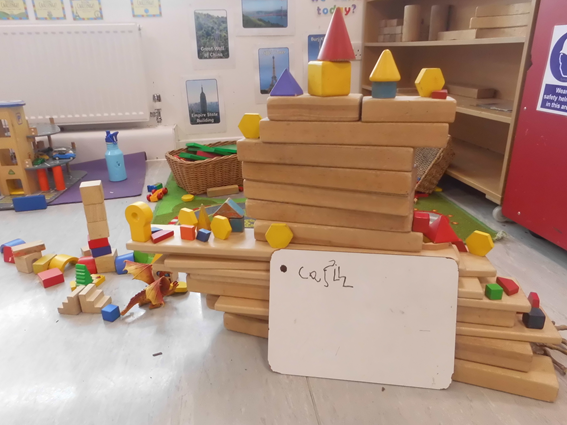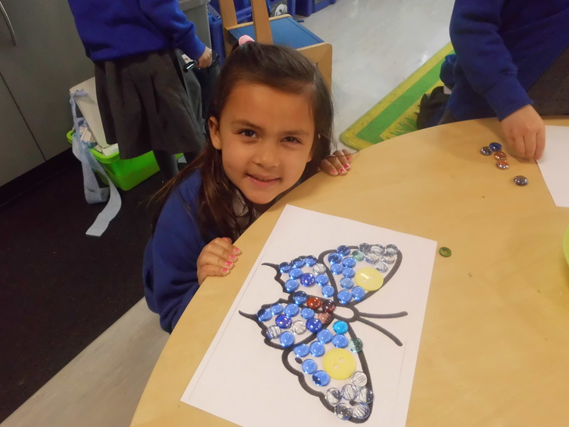 RUBY CLASS
In Ruby class this week for our RE lesson, we re-enacted the Easter Story. We began with Palm Sunday and went through to Jesus resurrection. We talked about and shared thoughts with each other, of how people felt at this time and how they dealt with their emotions. On Friday we visited the Hogsmill River to explore human and geographical features around us. We even did some river dipping!!! Next week we will compare the differences between the Hogsmill River and our school pond.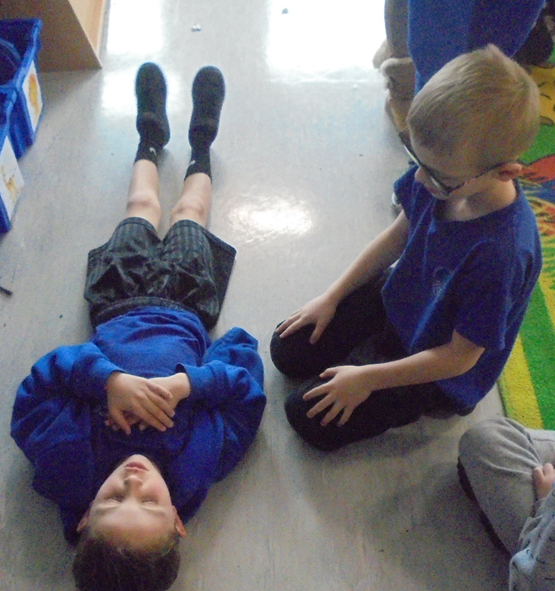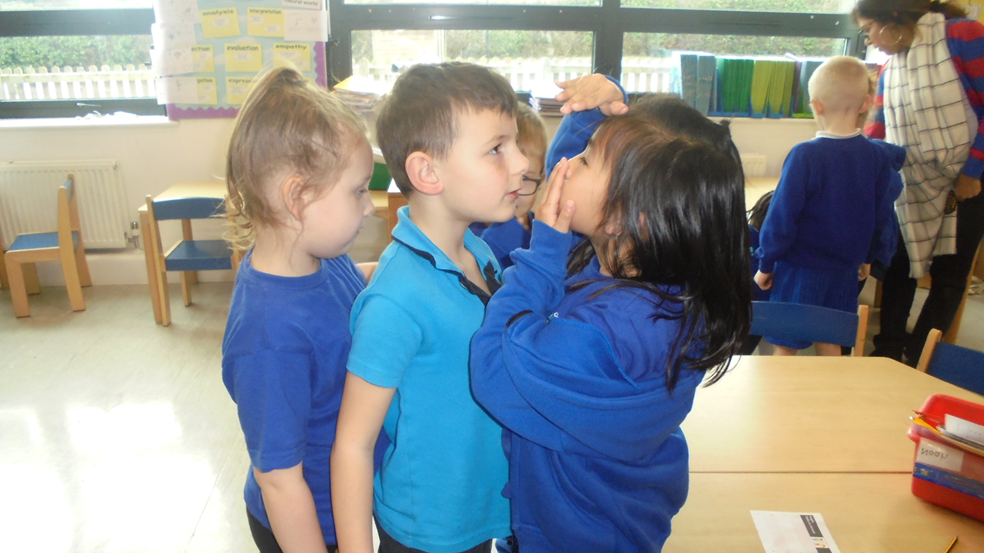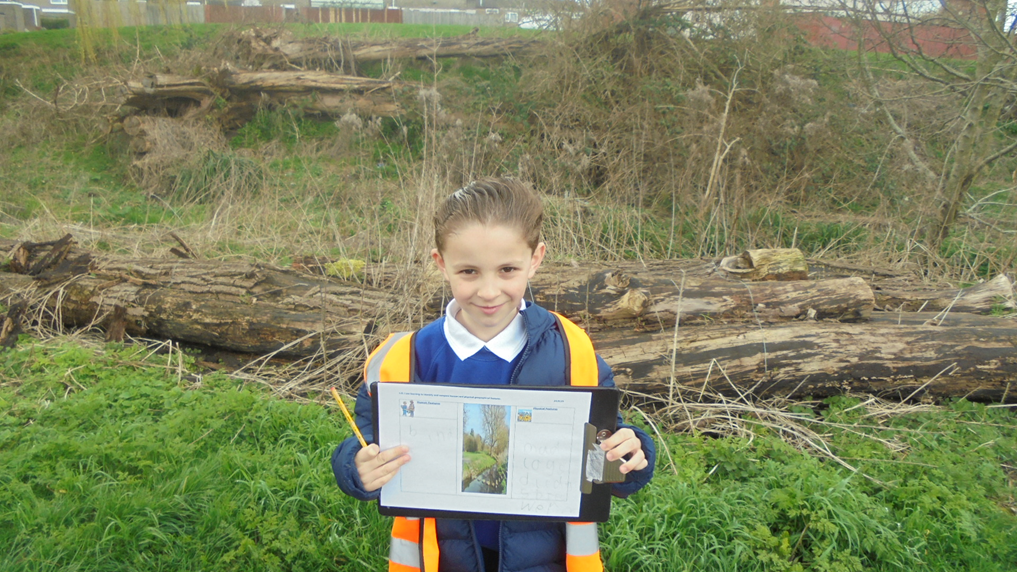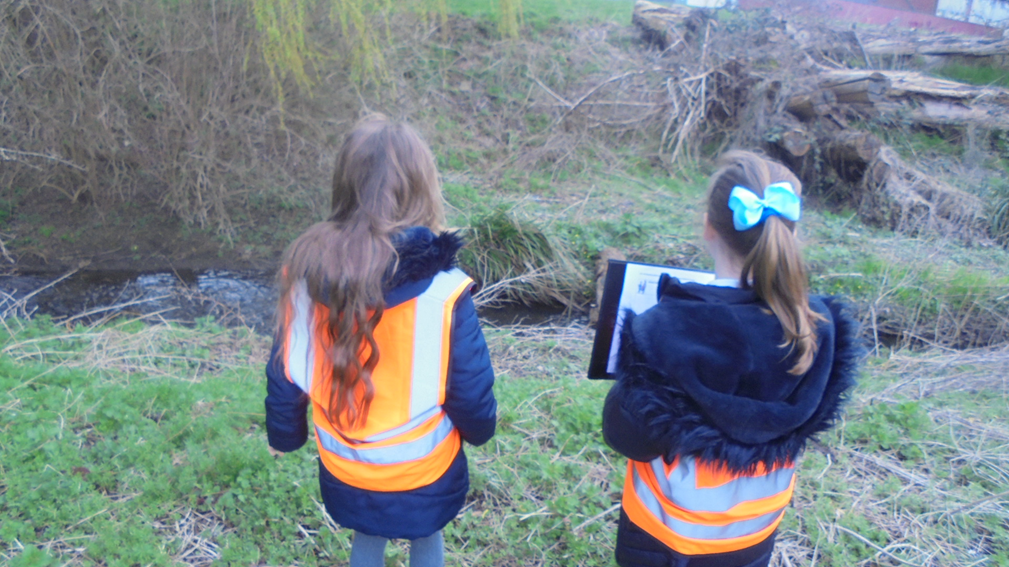 SILVER CLASS
In Silver class, for show and tell, we listened to two presentations from Ava and Poppy. Ava shared with us everything she had been taught at her martial arts class. Poppy s presentation was about her receiving a bronze certificate in Rainbows. She explained how, why and what she did to receive this award.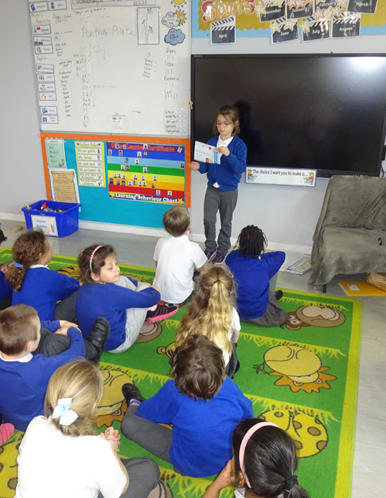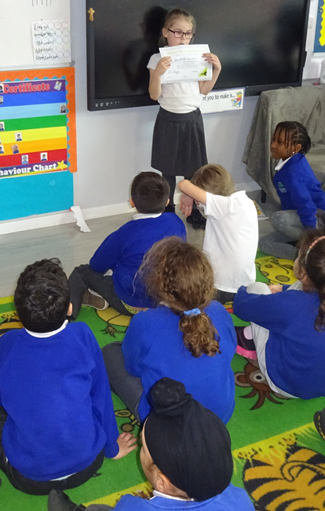 SAPPHIRE CLASS
Sapphire class had great fun in their Science lesson, working in groups we looked at forces and motion. We tested and logged the difference between push force and pull force.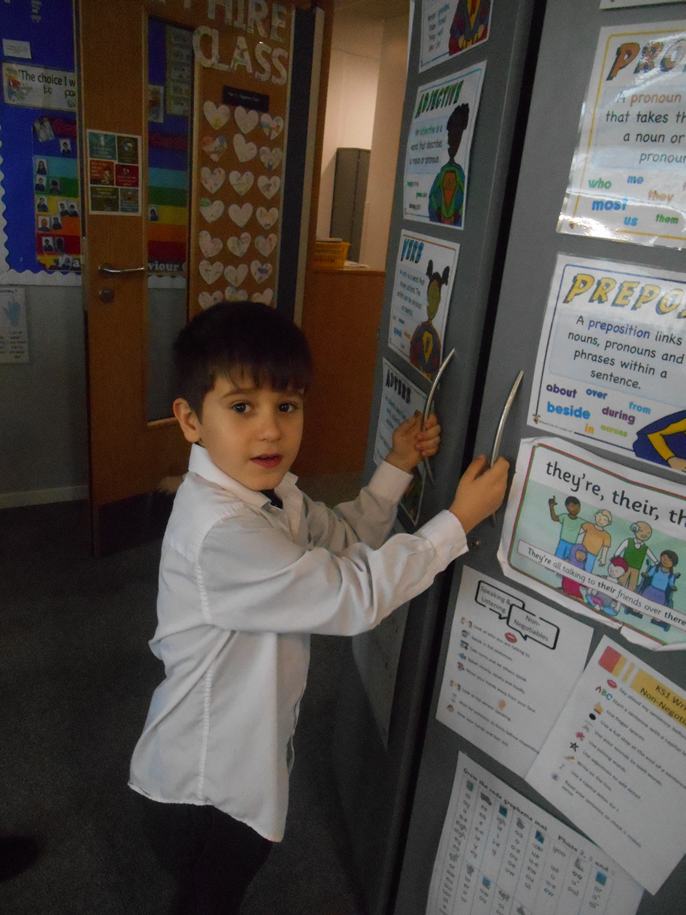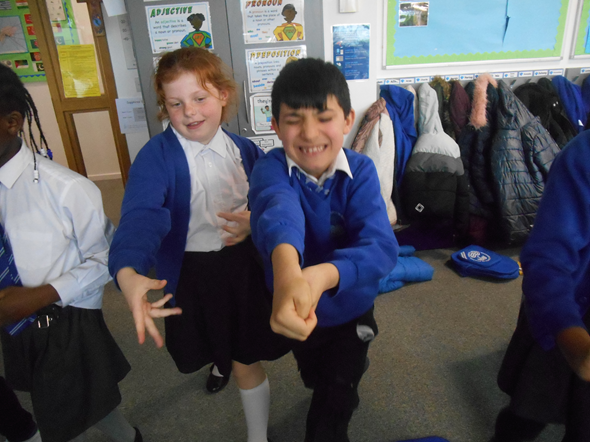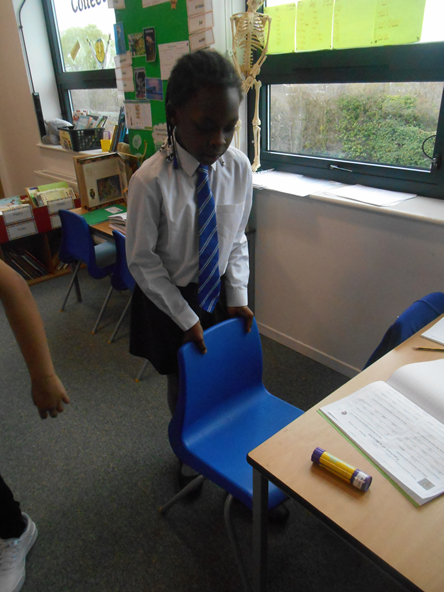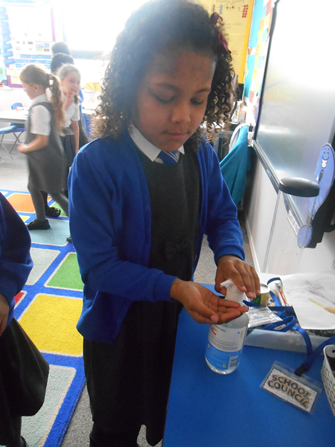 EMERALD CLASS
This week in Emerald class we were learning to explain pitch of sound. To explain the pitch of sound, we cut down straws and created our own pan pipes.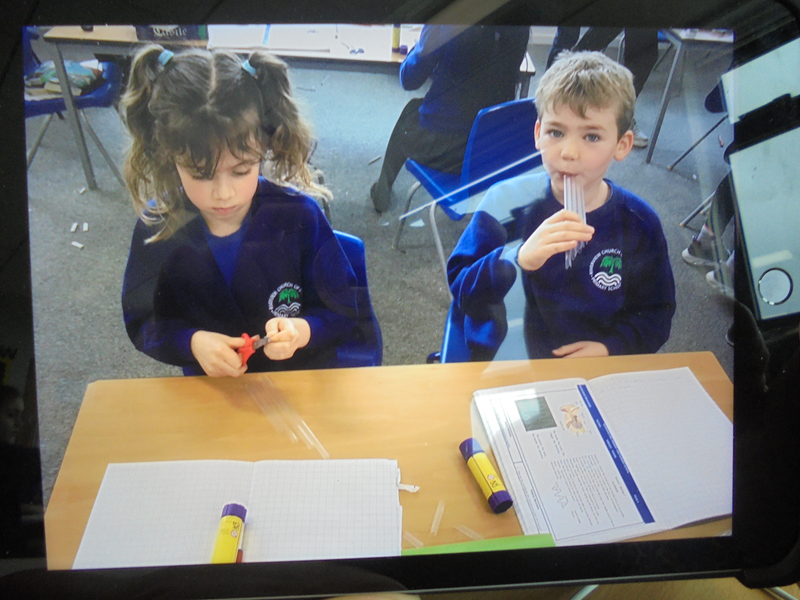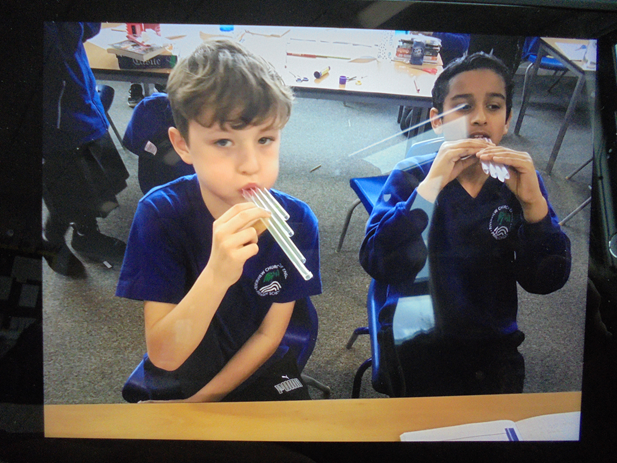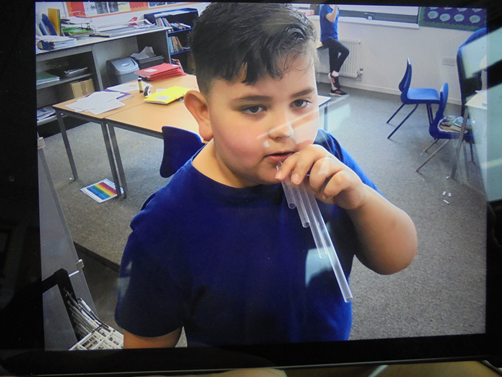 OPAL CLASS
This week, Opal class visited Ruxley Church. We went to talk to the fellowship about all the learning and work we have done this term. Everyone was very excited to share our Art work with them. We also got the option to talk and answer questions about different pieces we were proud of in different subjects.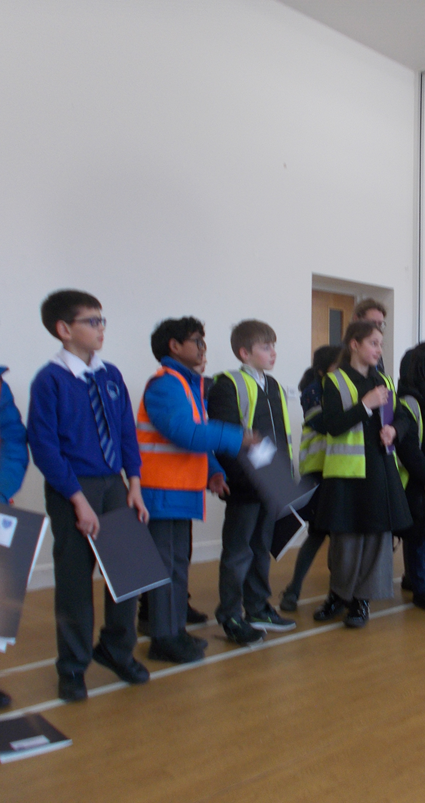 GOLD CLASS
GOLDEN TIME - by Holly A
This week there have been a variety of different activities.
RUBIES AND SILVERS
This week in Silver class, they did water colouring. The pictures they were colouring were Easter Eggs. Also, when they were doing it they all had different designs which was brilliant. In Ruby class they learnt to draw Spider-Man and also did some tie-dye crafts. Also, the finished product looked amazing. They also did allotments.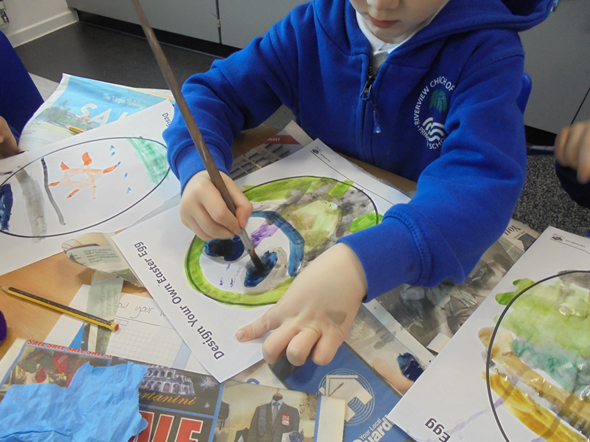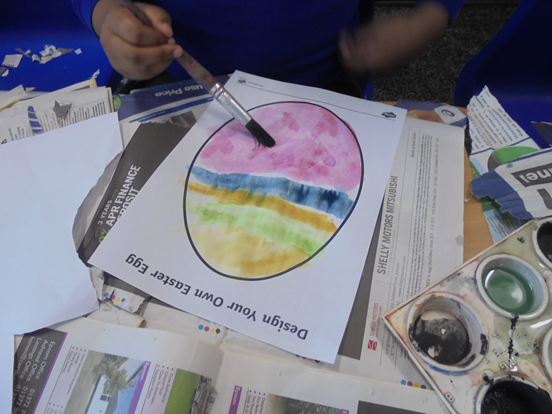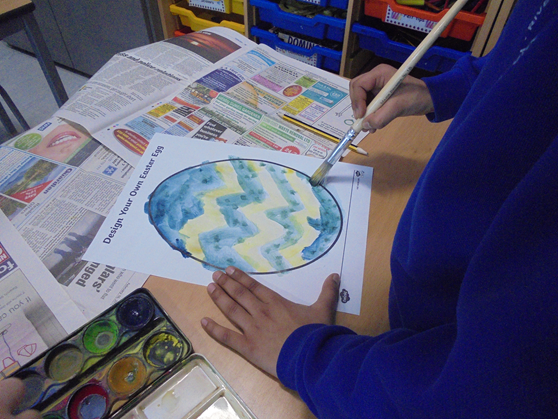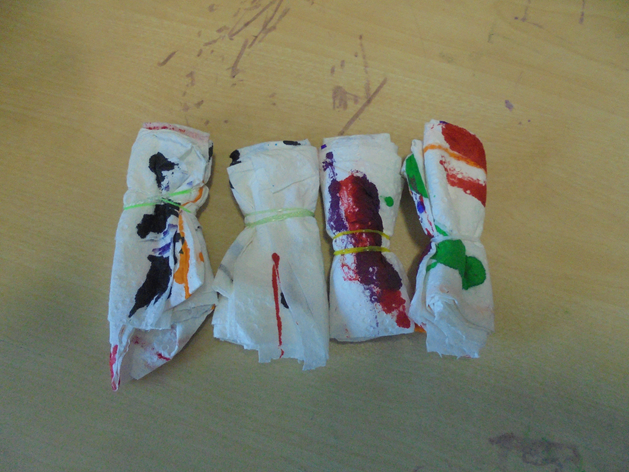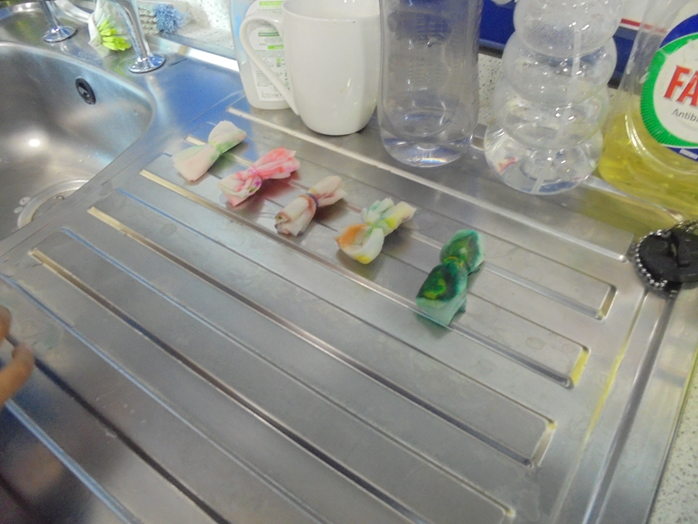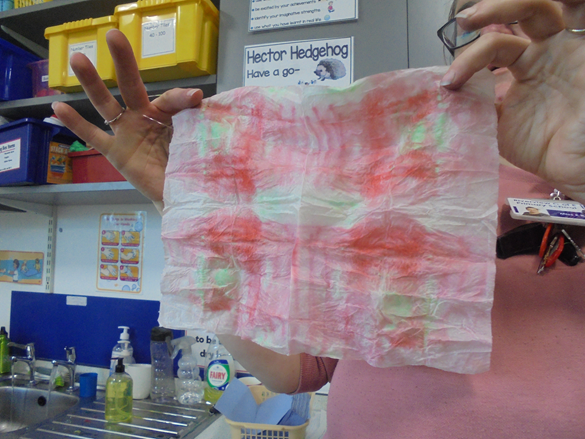 SAPPHIRES AND OPALS
This week in Sapphire class, they were doing probots. Also, they did Hama Beads and their designs were amazing. They also did wet play games and also sewing. In Opal class they learnt to draw and water-colouring.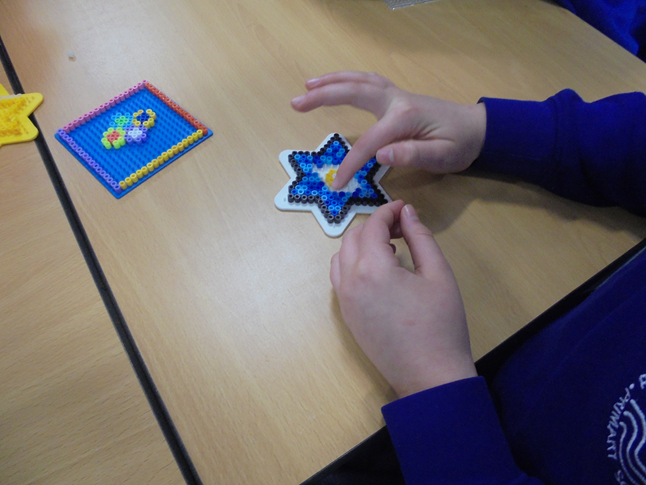 EMERALDS
This week they did movies and laptops.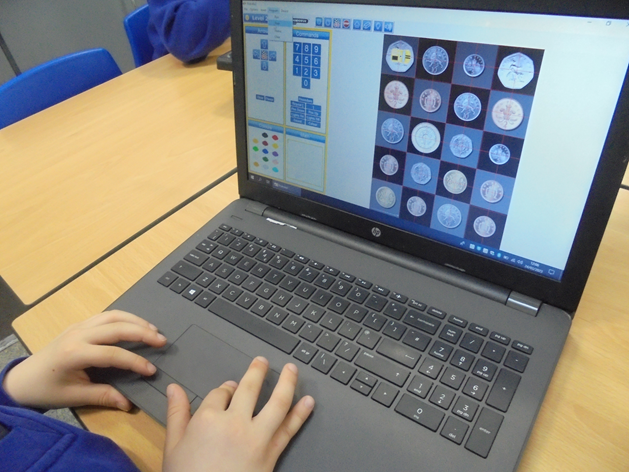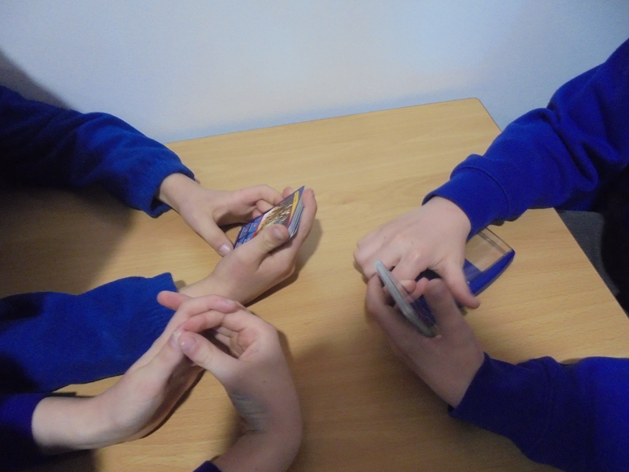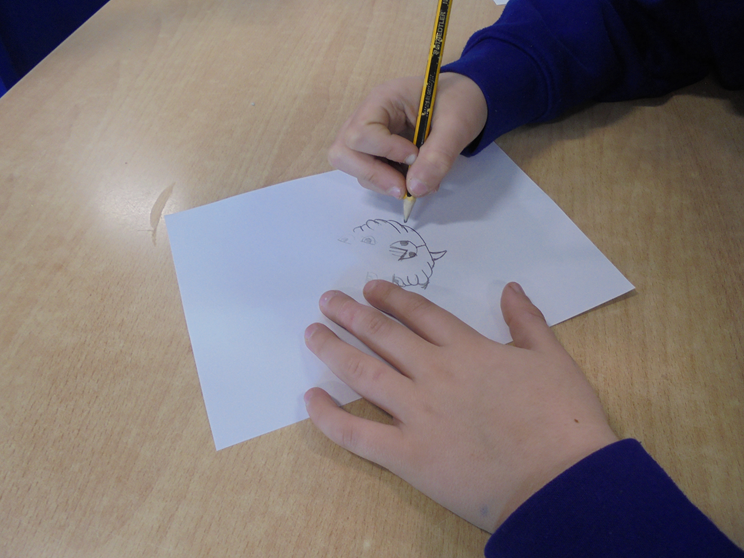 By Holly A