Weekly Update
23rd September 2022
DIAMOND CLASS
This week in Diamond's we have been retelling the story of Mr Wiggle and Mr Waggle. We drew story maps to help with our retelling.
Click on the link below to find out more:
https://Mr Wiggle & Mr Waggle link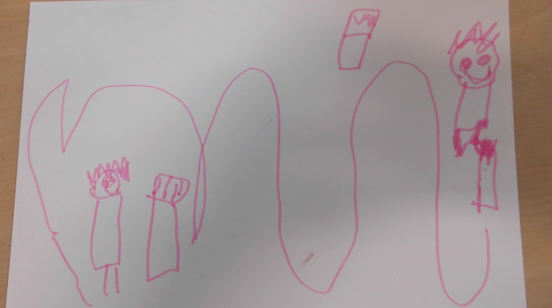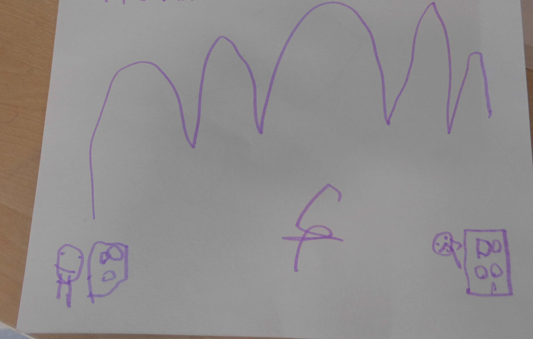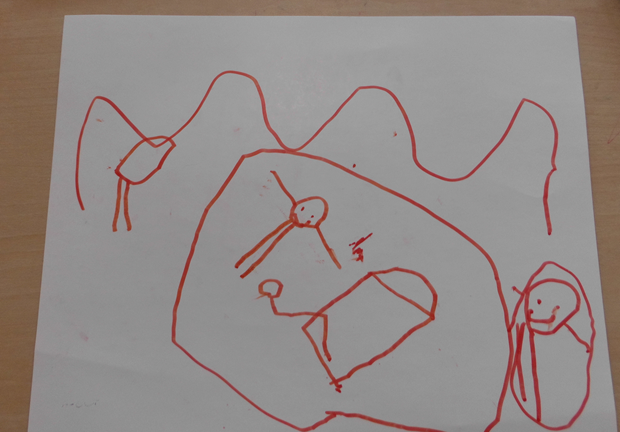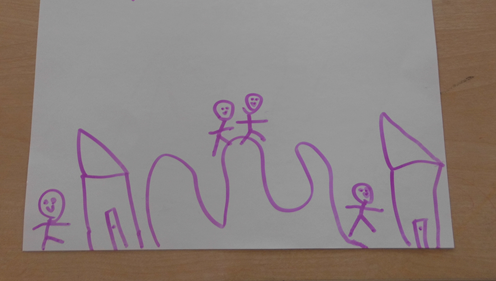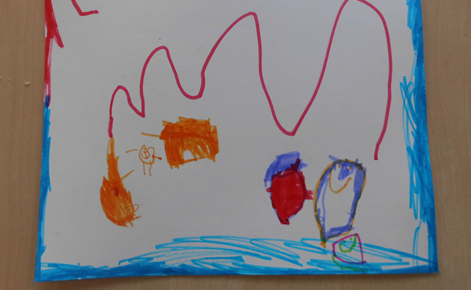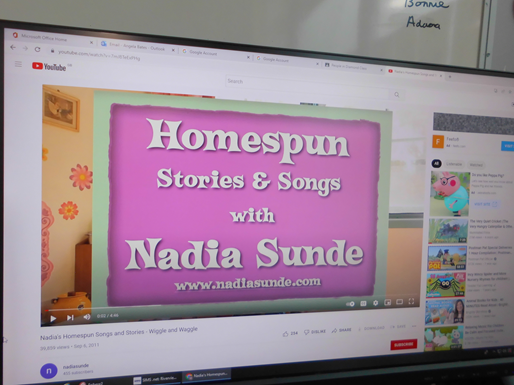 RUBY CLASS
In Rubies during Maths we have been using counters to show one more.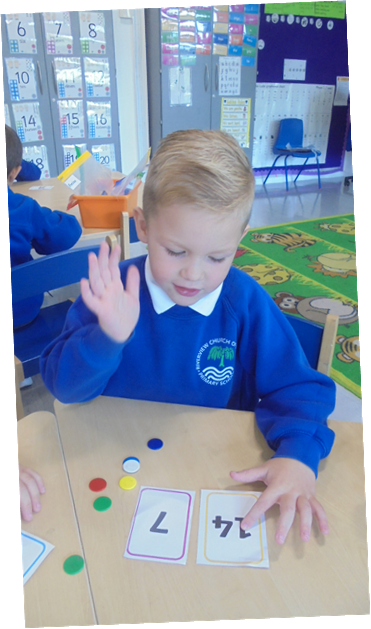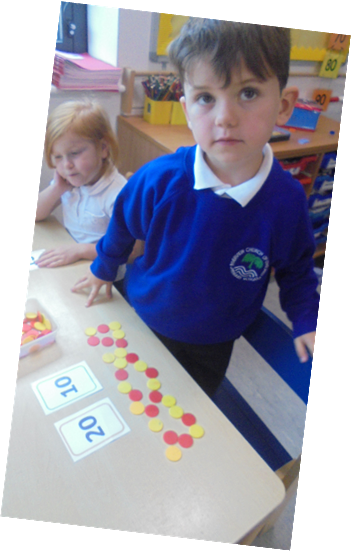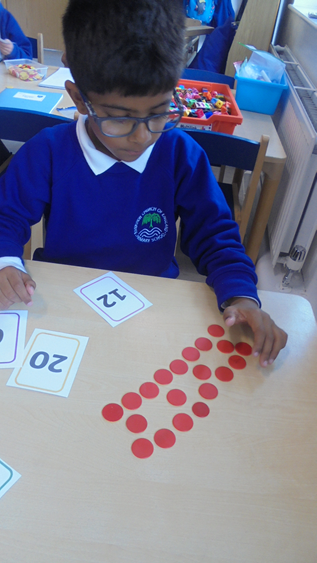 SILVER CLASS
In Silvers for Science we took part in an activity which was learning about different textures and the properties of things around us.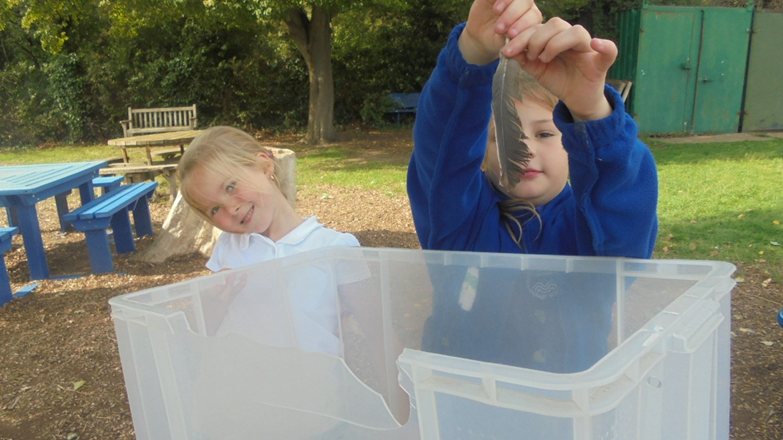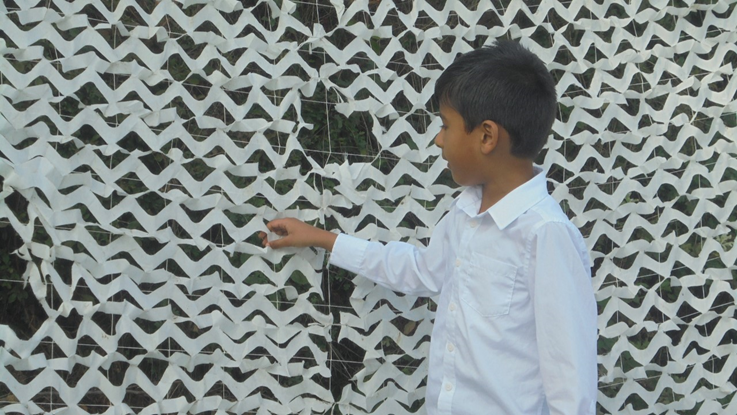 SAPPHIRE CLASS
In Sapphires for our English on the story "FLOOD". One day last week we came back to our class after break to find out there had been a flood!
We joined together to talk about how we feel and what can be done to help. This links in with our History and Geography where we are learning all about the Nile and the Indus River.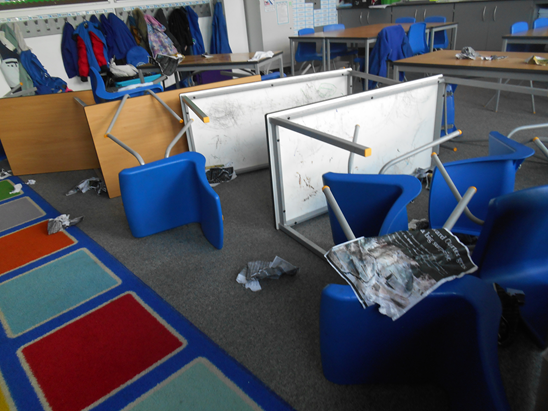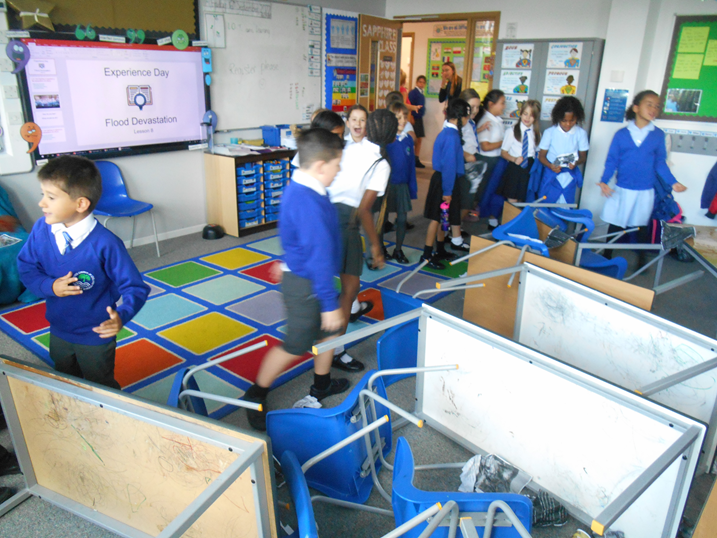 EMERALD CLASS
Emeralds for RE we are investigating the life of Jesus. In Science we learning to describe the difference between a solid a liquid and a gas.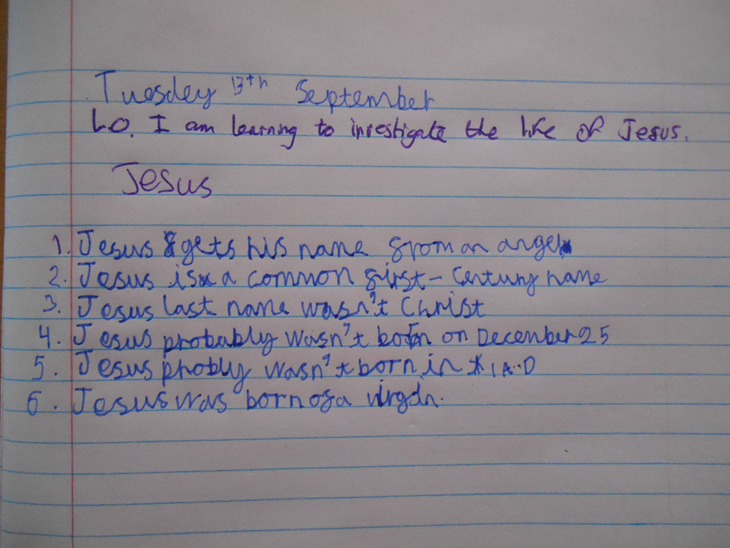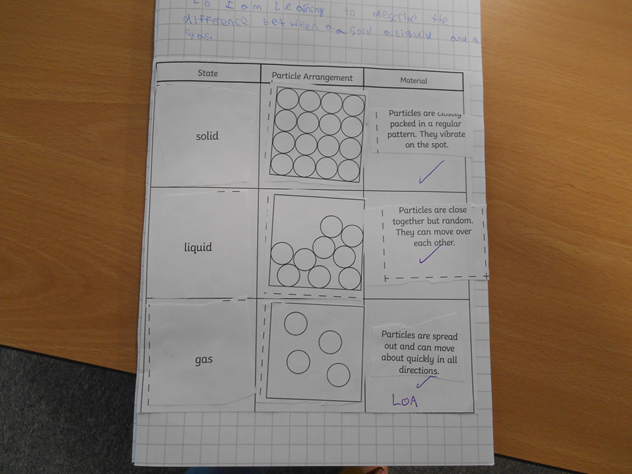 OPAL CLASS
In Opals we are learning to write an effective story based on the book Cosmic.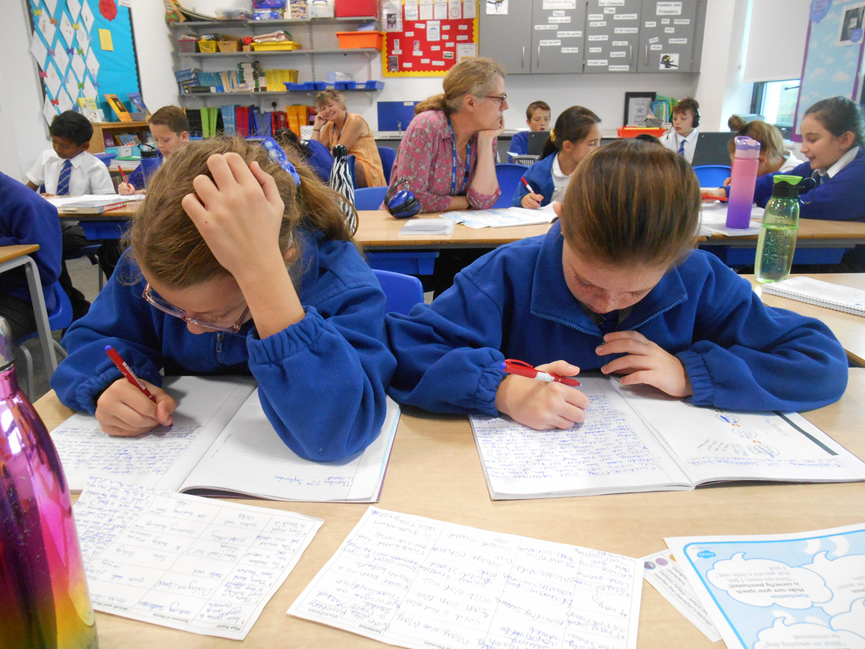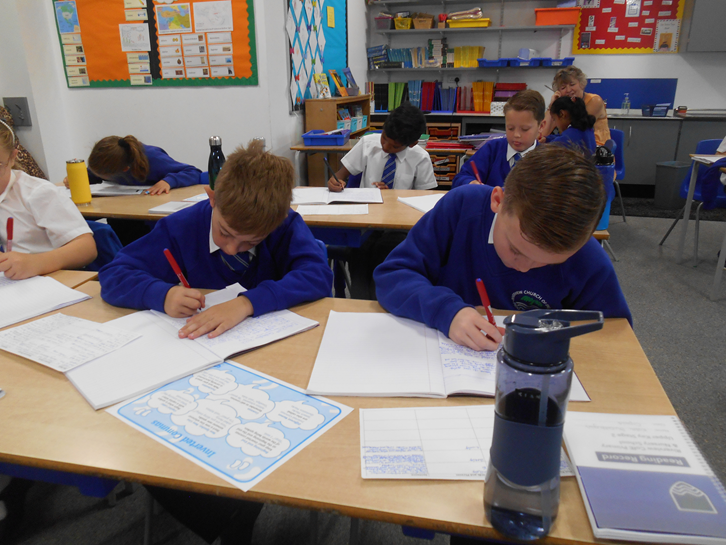 GOLD CLASS