Weekly Update
17TH SEPTEMBER 2021
LIBRARY BUS GRANT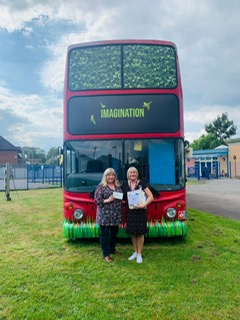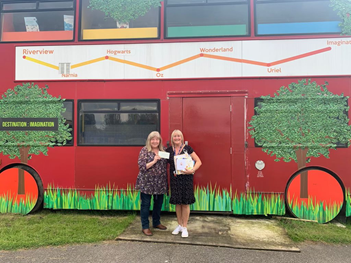 We recently applied for a grant to the Little Laura charity.
The Little Laura Charity aims to support children by funding projects which have impact on a large number of children in a community for the longest possible duration. We were successful with our bid to provide books for our Library Bus and received a cheque for £2500 and also a selection of new books.
TARA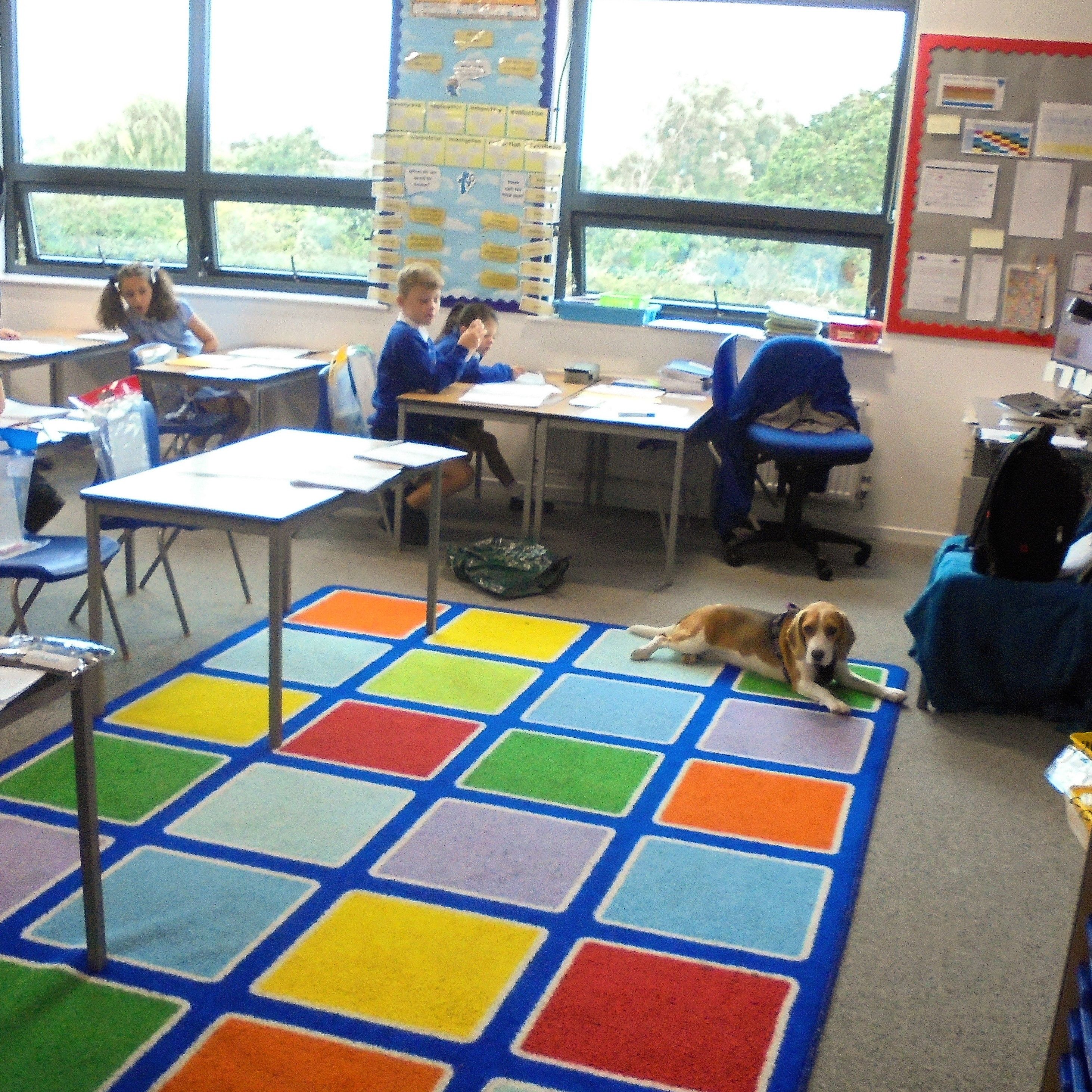 Here is a picture of Tara working hard in Sapphire class this morning!
DIAMOND CLASS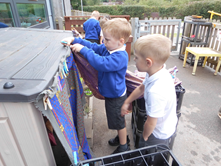 In Diamonds this week there has been a lot of den building! We have been using pegs to secure the material. This helps to make our fingers strong for writing. Maybe you could try this at home!
RUBY CLASS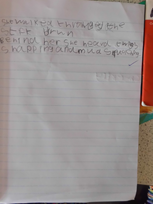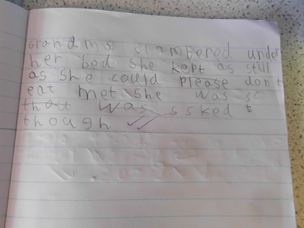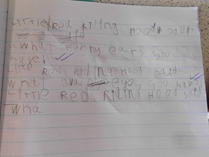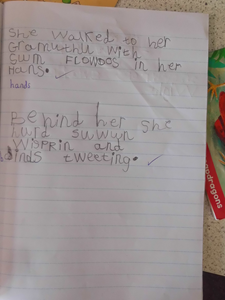 Ruby Class have been working with the story Little Red Riding Hood in our English sentence stacking lessons, learning to write to entertain. We have made some fantastic sentences!
SILVER CLASS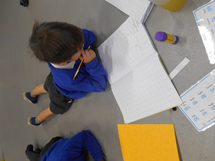 This week we have been learning to write numbers to 100. We have been using digits and words. To help us get stronger, we tried doing our maths in the lizard writing position.
SAPPHIRE CLASS

In Science we went on a 'rock hunt' around the school before observing different rock samples to identify their properties.
EMERALD CLASS
OPAL CLASS
GOLD CLASS